O'Brien Productions Photo Gallery
Thank you for visiting ObrienProductions.com and for your interest in our event products and services. Here you'll awesome photos from some of the exciting events we have had the pleasure to be a part of. If you have photos from your event you would like to share here, please email them to info@obrienproductions.com for consideration. And who knows... maybe we'll see awesome photos here of your next event!
Click on the thumbnail images to enlarge.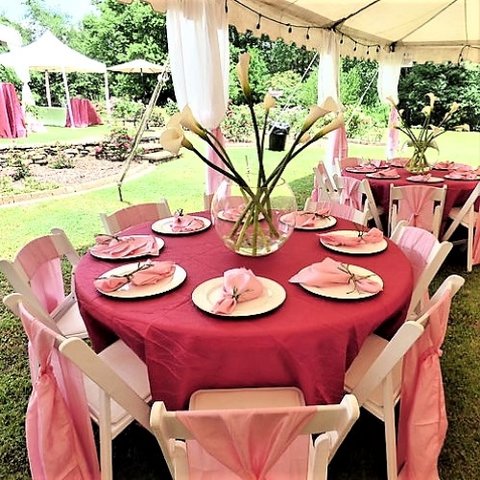 Garden
Wedding Party
Location - Smith Gilbert Gardens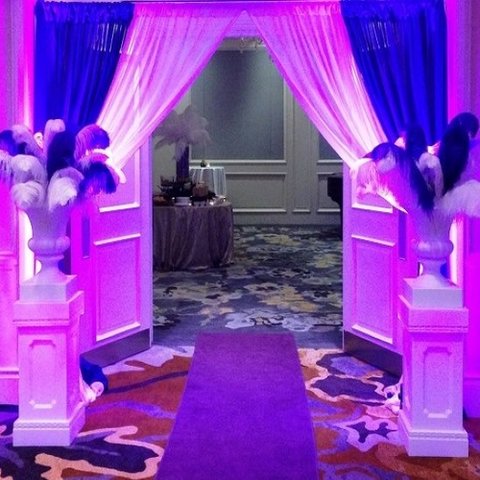 Entrance with Purple Uplights, Feather Arrangements, and Pipe & Drape.
Location - Ritz-Carlton Buckhead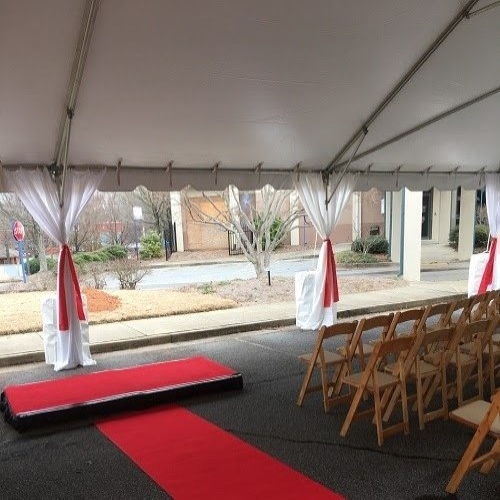 Red Carpet
Tent Event
Corporate Event - Customer Appreciation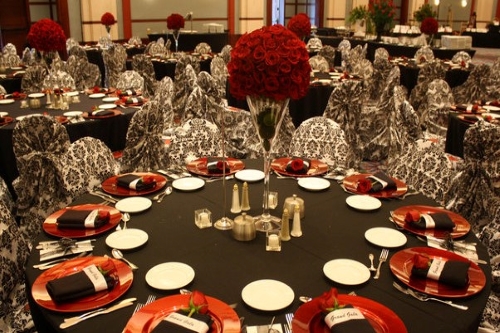 Black, White, & Red Decor with Rose Ball Centerpieces
Location - Clarence Brown Conference Center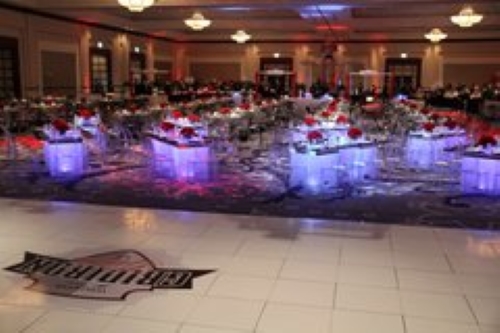 Wellstar Gridiron
Sports Theme Gala
Location - Cobb Galleria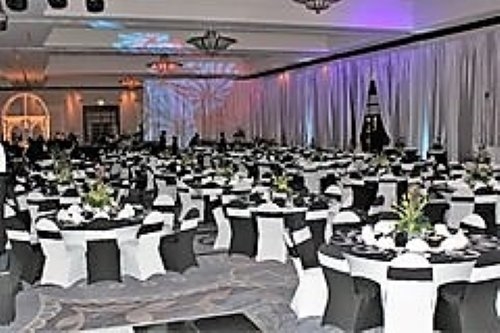 Roaring 20's
Theme Party
Location - Cobb Galleria