Stages & Dance Floors

Stages & Dance Floors

Call O'Brien Productions' Event Planners at

770-422-7200 or Click here to Request a Quote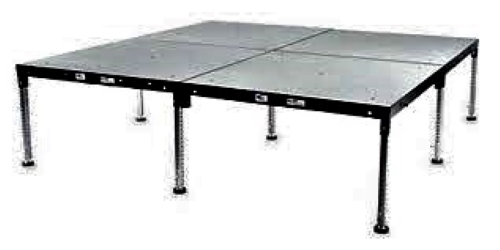 Stages and dance floors are a great way to dedicate a space for your guests to speak, perform, and dance. With our large selection of stages and dance floors, we can create the perfect rental for your event.
Since stages and dance floors come in sections, you can easily adjust their size to the suit the number of people in attendance.
Follow these simple guidelines for your dance floor rental.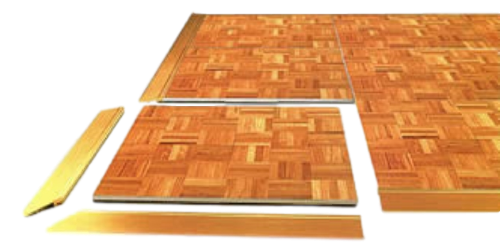 9' x 12' - 24 guests
9' x 15' - 30 guests
9' x 18' - 36 guests
12' x 12' - 32 guests
12' x 15' - 40 guests
12' x 18' - 48 guests
15' x 15' - 50 guests
15' x 18' - 60 guests
15' x 21' - 70 guests
18' x 18' - 72 guests
18' x 21' - 84 guests
21' x 21' - 98 guests
27' x 27' - 162 guests