Table & Chair Linen Rentals
O'Brien Productions has a large inventory of elegant and fun table, chair and napkin linens for your event or celebration. We have various types such as Crinkle, Poly, Satin, Pintuck, and more in a multiple colors such as Navy & Royal Blue, Pink, Gold, Sage & Moss Green, Champagne, White, Ivory, Silver, Red, Teal, Turquoise, Black, as well as many more.



Request an Event Quote Today!

Call O'Brien Productions at 770-422-7200 today or click the blue "Request a Quote" link below and a member of our Event Planning Team will contact you at our earliest convenience.
Request A Quote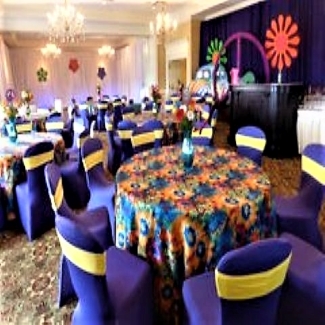 These Clients Trust US, You, Can Too!
Round Tablecloths - Selections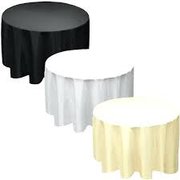 Linens - Chair Bands - Spandex - Selections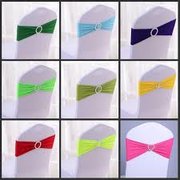 Linens - Napkins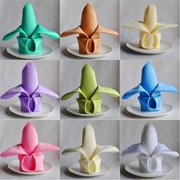 Linens - Sashes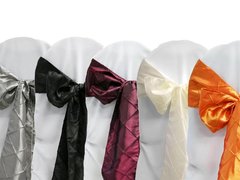 Linens - Spandex Chair Covers - Selections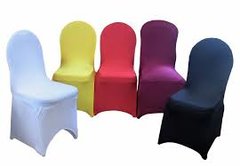 Linens - Table Runners - Selections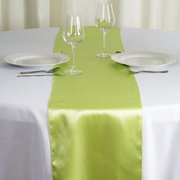 Linens - Table Skirting - Selections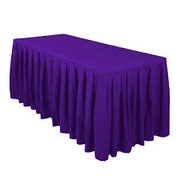 Linens - Tablecloths - Selections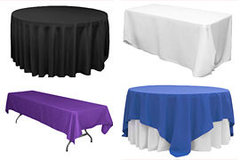 Rectangle Tablecloths - Selections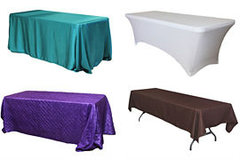 Square Tablecloths - Selections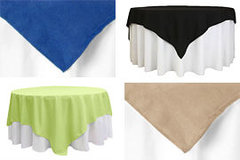 90" Round Tablecloths - Selections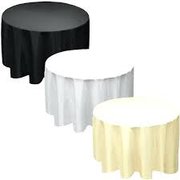 120" Round Tablecloths - Selections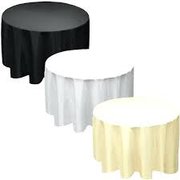 84" Round Tablecloths - Selections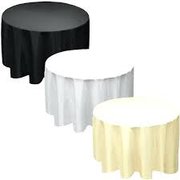 Additional Round Tablecloth Sizes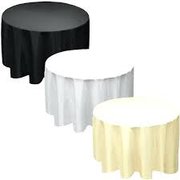 Spandex Table Covers - Selections