Table & Chair Linen Rentals
O'Brien Productions has a large inventory of elegant and fun linens for your tables and chairs. From Banjo to Spandex, we have table runners, chair covers, chair bands, napkins, and tablecloths in multiple sizes and shapes for your event or celebration.

We have various types of linens such as Crinkle, Poly, Satin, Pintuck, and more in a multiple colors such as Navy and Royal Blue, Pink, Gold, Sage and Moss Green, Champagne, White, Ivory, Silver, Red, Teal, Turquoise, Black, as well as many more color options.


Request an Event Quote Today!

View our large selection of linens below by clicking on the option that meets your size or type of linen you are interested in reserving for your event. Or if you prefer to receive a quote, click the blue "Request a Quote" link below and a member of our Event Planning Team will contact you at our earliest convenience.

We are also available by phone and can be reached at 770-422-7200. Call O'Brien Productions today and our team of event designers will be happy to help you create a memorable and exciting event for your guests.
Request A Quote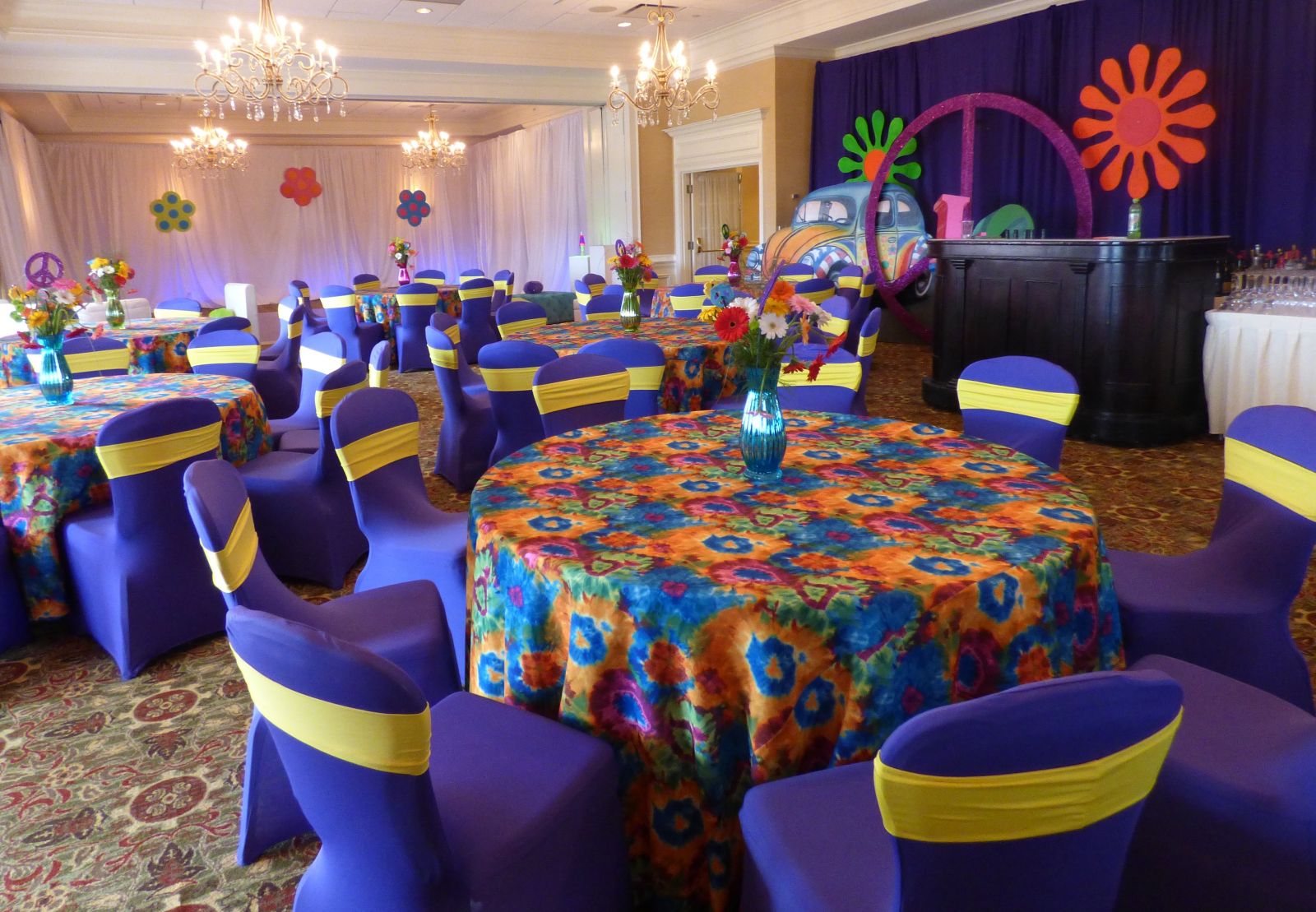 These Customers Trust US, You Can, Too!


Round Tablecloths - Selections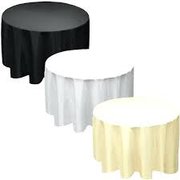 Linens - Chair Bands - Spandex - Selections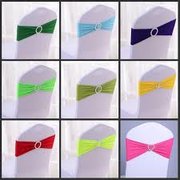 Linens - Napkins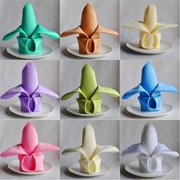 Linens - Sashes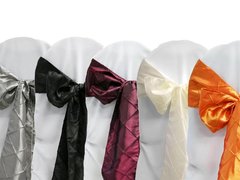 Linens - Spandex Chair Covers - Selections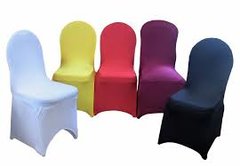 Linens - Table Runners - Selections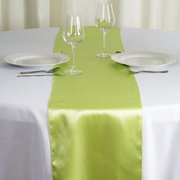 Linens - Table Skirting - Selections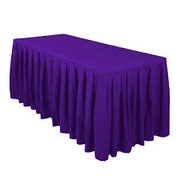 Linens - Tablecloths - Selections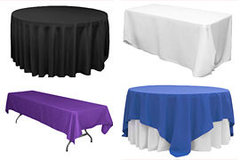 Rectangle Tablecloths - Selections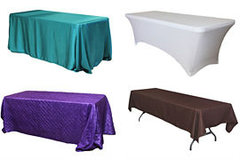 Square Tablecloths - Selections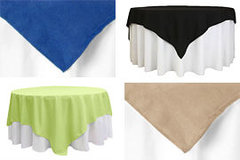 90" Round Tablecloths - Selections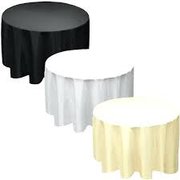 120" Round Tablecloths - Selections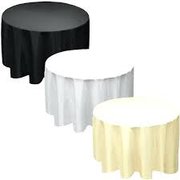 84" Round Tablecloths - Selections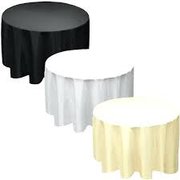 Additional Round Tablecloth Sizes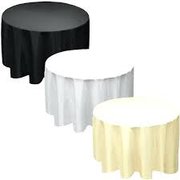 Spandex Table Covers - Selections