Columns, Urns, Pedestals & Vases Rentals
Request an Event Quote Today!

Now you can create the perfect atmosphere at your event or celebration with our elegant columns, urns, pedestals and vases. All are of high quality and provide the ideal touch to your event plans. Browse the selections below and click on the image to get additional information. To request a quote or to speak to an event planner today, click on the "Request A Quote" below or call us at 770-422-7200.
Request A Quote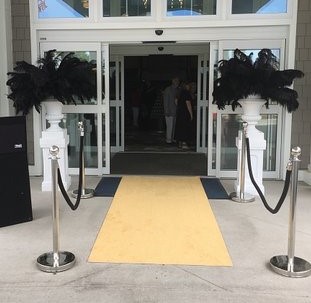 Columns, Urns, Pedestals and Vases
They Trust US, You Can, Too!
Request a Quote

O'Brien Productions is in the business of designing, producing, and executing successful corporate events and our experienced event designers will be happy to meet with you to develop a plan to create a perfect event for you and your team. With over 30 years' experience in the event party planning business, we produce over 10,000 successful events throughout the Southeast. Call us to at 770-422-7200 or request a free quote from us today and let us show you how we can elevate your event.
Request A Quote