O'Brien Productions is a full-service Events Management company that specializes in designing the most amazing themes for party. Our experienced staff have the unique ability to create brilliant themed events. From Casablanca to Candyland and Mardi Gras to Murder Mysteries, our clients have wonderful memories and amazing tales to share. If you have an idea in mind, we will also be happy to make it a reality.

We take care of everything; from the personalized menus to spellbinding entertainment. We can also transform any space you have in mind. Our savoir faire comes to the fore in every project we undertake, with the inevitable goal of success. Organize a party without all the hassle where all you do is relax and enjoy the event with your guests.
Our team, with over 30 years of experience, draws on their wealth of knowledge to offer great possibilities for opening acts, after-dinner speakers or headline show performances. We tend to every detail and have the creative edge to make your event unique. And on top of all of that, it's amazing what we can produce at O'Brien Productions, within your budget restraints.

The best parties have a creative atmosphere to give guests that idyllic feeling they crave to experience. Whether a Starry Night Sky theme or 1940's style Hollywood glamour, that extra effort is what makes the event memorable for your guests. At O'Brien Productions, we know that a party is only as exciting as its ambience. The more the zest, the bigger the fest. If you want an occasion that will lift your guest's spirits, then make it a themed one.

These Customers Trust US, You Can, Too!





Let Us Build A Theme Party For You!

O'Brien works with a variety of clients, from big corporate organizations hosting their annual company holiday party, to a small business celebrating its anniversary. Nothing is too big or small for us to handle. We know our clients all want one thing - an event that is unlike anything they have seen before. We will provide you with a large selection of simple or extravagant themes to make your event one of a kind! We take planning a theme party to a new level and will give your guests something to talk about. In addition to owning our own equipment, we have close relationships with the best venues that will guarantee you get everything you want at a reasonable price. Call us to at 770-422-7200 or click the lick below to request a quote and let us show you how we can elevate your themed event to the next level.
Request A Quote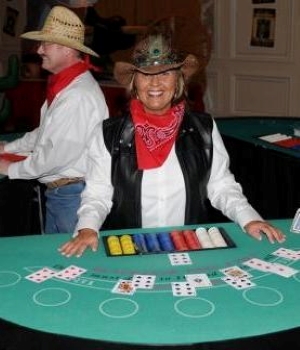 Theme Party 20s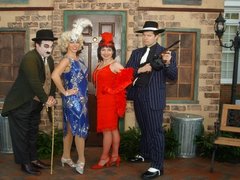 Theme Party 40s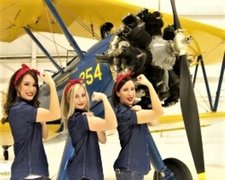 Theme Party 50s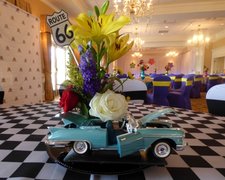 Theme Party 60's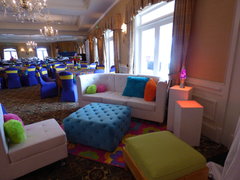 Theme Party 70's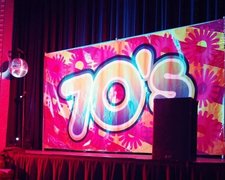 Theme Party 80's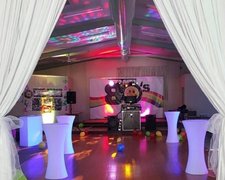 Theme Party Alice in Wonderland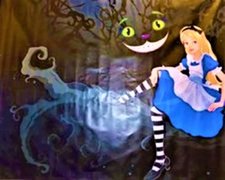 Theme Party Beach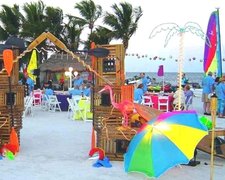 Theme Party Big City Lights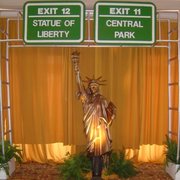 Theme Party Bollywood
Theme Party Candyland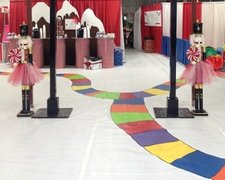 Theme Party Carnival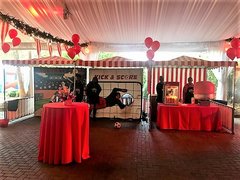 Theme Party Casablanca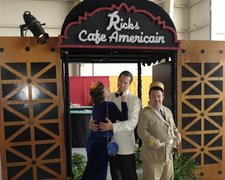 Theme Party Casino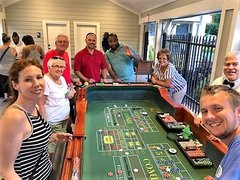 Theme Party Cruise the Night Away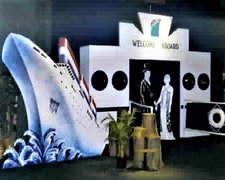 Theme Party Dr. Seuss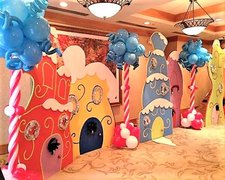 Theme Party Easter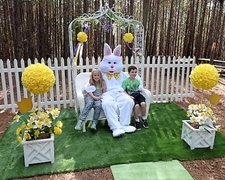 Theme Party Fire & Ice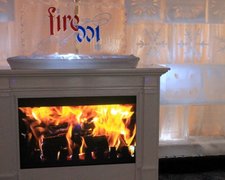 Theme Party Great Gatsby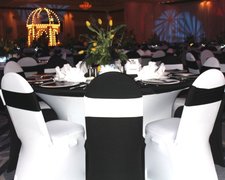 Theme Party Halloween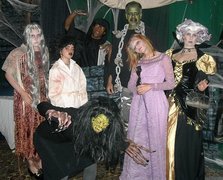 Theme Party Harry Potter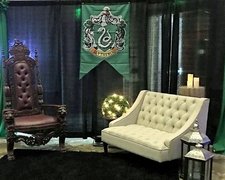 Theme Party Holiday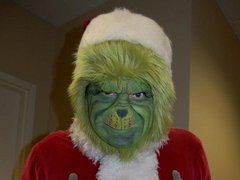 Theme Party Hollywood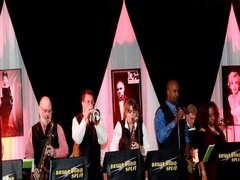 Theme Party Irish - St. Patrick's Day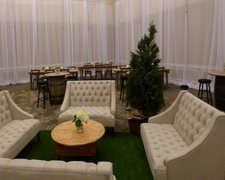 Theme Party Mardi Gras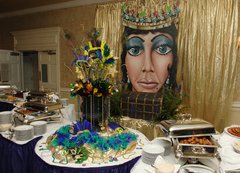 Theme Party Masquerade Ball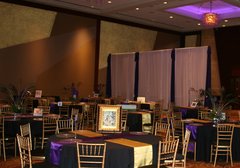 Theme Party Mexican Fiesta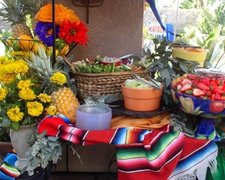 Theme Party Military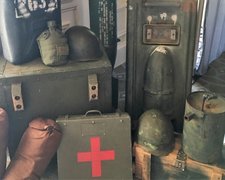 Theme Party Movie Night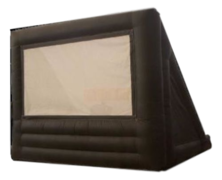 Theme Party Murder Mystery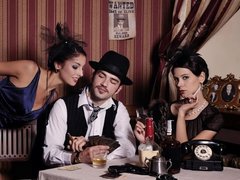 Theme Party Neon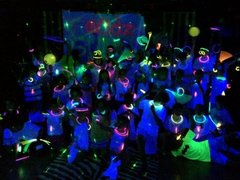 Theme Party Oktoberfest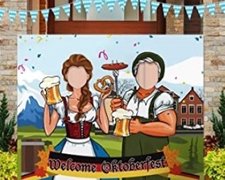 Theme Party Oriental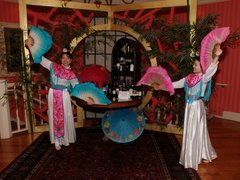 Theme Party Paris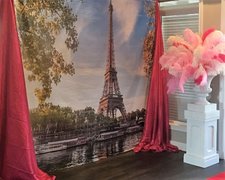 Theme Party Pirate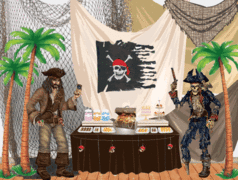 Theme Party Sports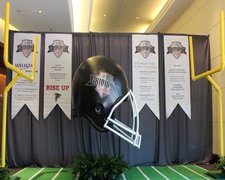 Theme Party Starry Night Sky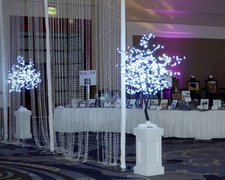 Theme Party Steeplechase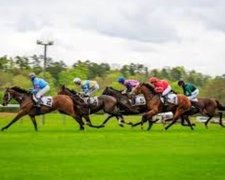 Theme Party Superheroes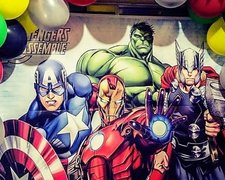 Theme Party Tailgating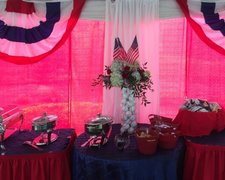 Theme Party Under the Sea / Atlantis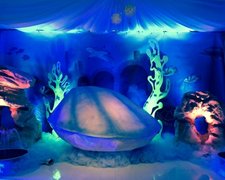 Theme Party Western