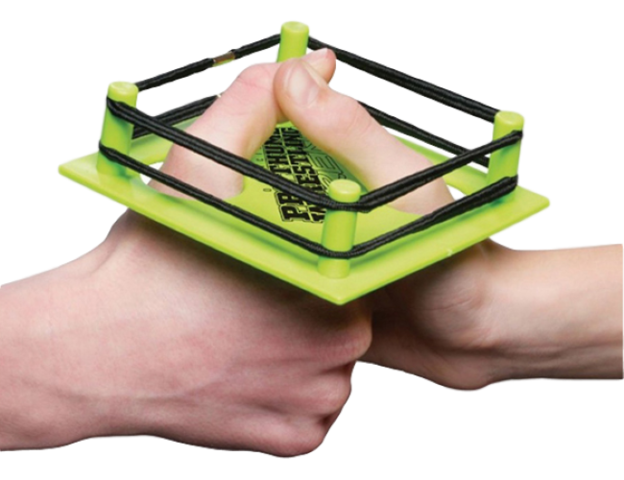 Thumb Wars
Actual Size: 24cm x 22cm x 5cm
Age Group: 5+ years old




Call O'Brien Productions' Event Planners at
770-422-7200 or Click here to Request a Quote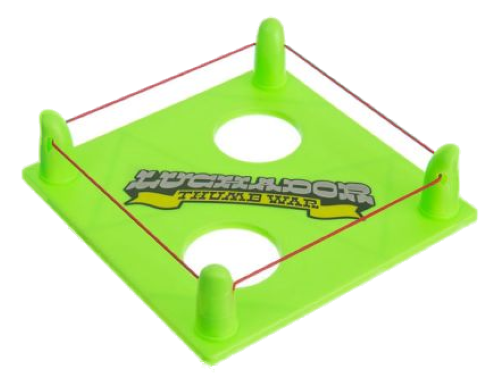 Let's get ready to Rumble!!!
Do you remember playing Thumb Wars as a child? Well, we now have this silly and fun wrestling game is available at O'Brien Productions.

Challenge with your opponent using only your thumbs.
Pin your opponent's thumb down to be declared Champion of...well, your opponent.
Perfect addition to other yard game rentals, Wacky Olympics, Team Building activities, parties, family reunions and more. Thumb Wars must be played with only 2 players, but rent multiple Thumb War games for a tournament.