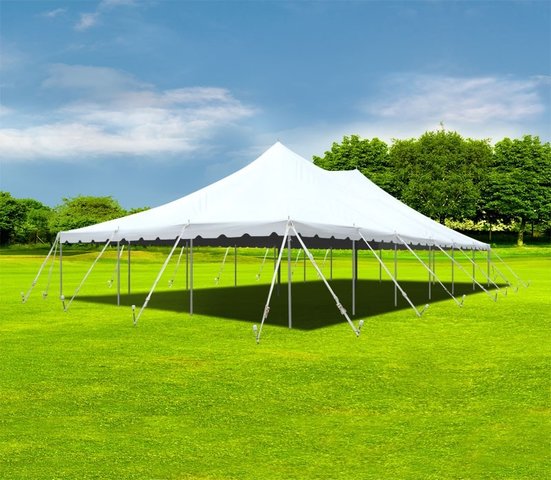 30' x 60' Wedding Frame Tent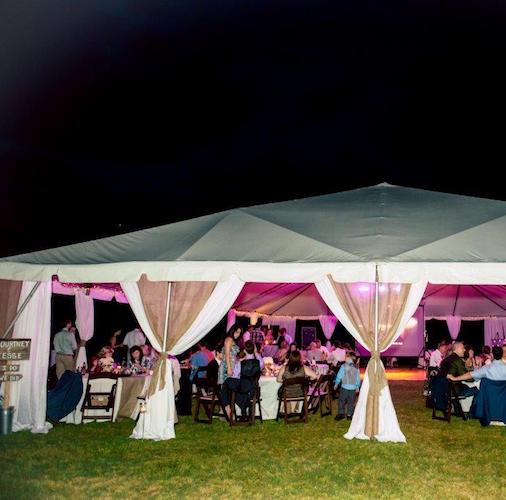 From an outdoor family reunion to a corporate even, we offer everything that you need for tent rentals, including this 30' x 60' white tent.

O'Brien Productions knows you will be thrilled with our party and tent rentals and this tent is perfect for weddings. Don't forget to add tent leg drapes, windows, doors, and outdoor tent fans to your event.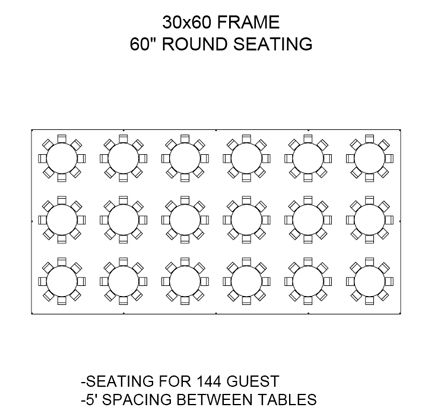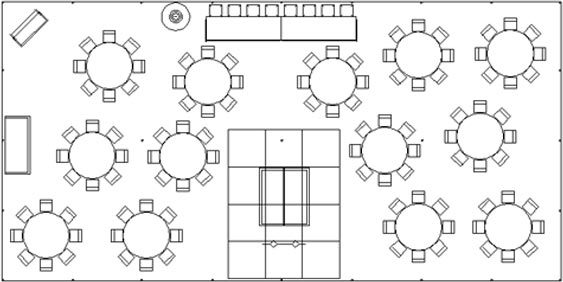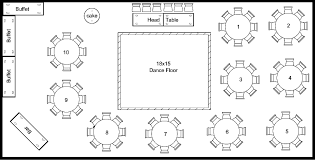 Tent Permit Paperwork is $200.00 plus fees