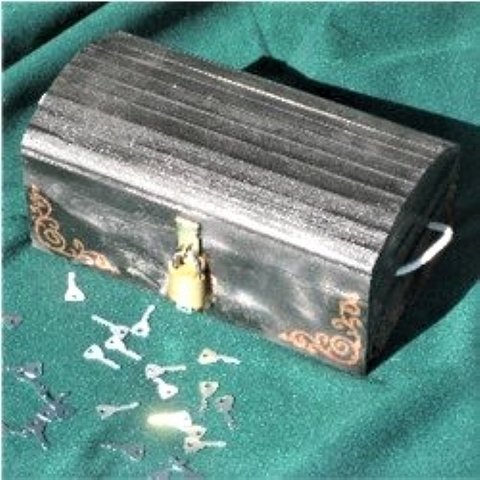 Table Top Game - Treasure Chest with Keys
Actual Size: approx. 25 lbs.





This Treasure Chest rental comes with lots of keys. As guests stroll by, they pick up one key each to see if their key opens up the Treasure Chest. If the key unlocks the chest, then the player receives the prize located inside!