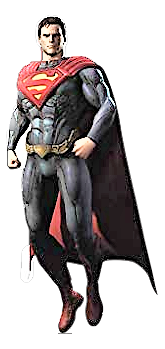 Superman Stand Up
Call O'Brien Productions' Event Planners at
770-422-7200 or Click here to Request a Quote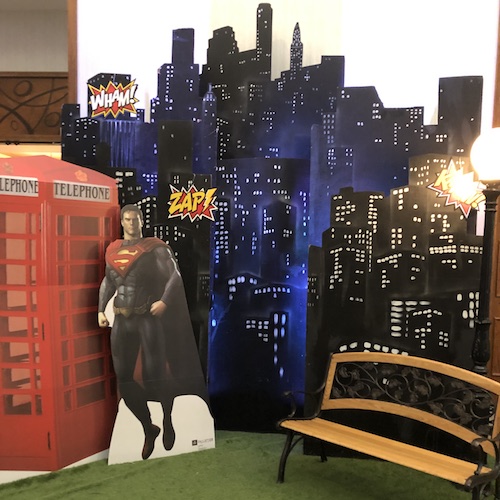 DC COMICS Superman Graphics Cutout!

Don't forget to add Superman's telephone booth stand up and the New York City Skyline facade to add that something EXTRA EXTRA EXTRA....Rent everything at O'Brien Productions for your next Superhero theme party!
This life-size cutout is a great addition to Superhero or Big City Lights theme parties!