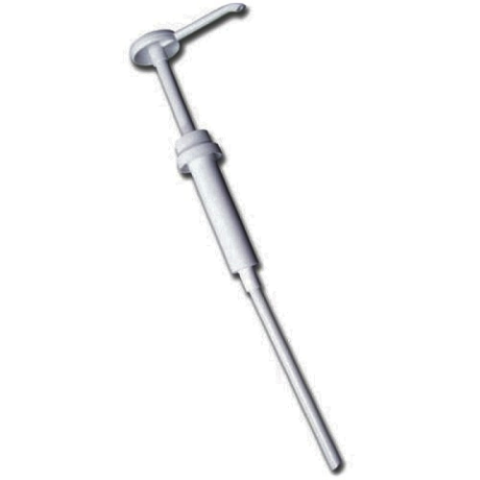 Sno Cone Syrup Pumps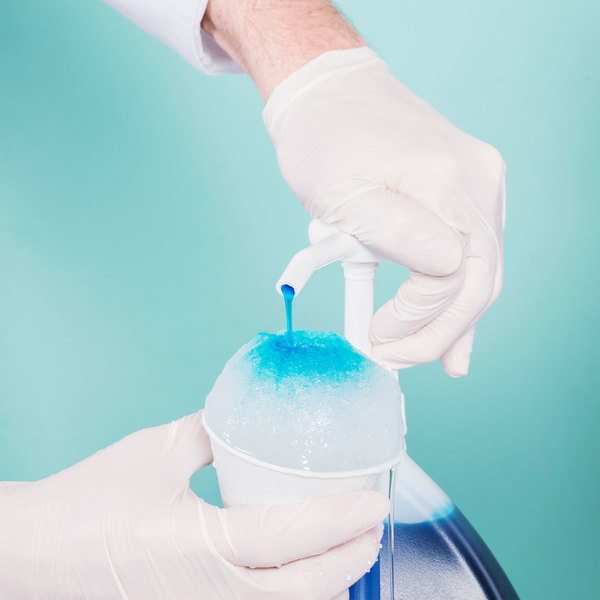 Harness the power of the pump with a specialty syrup pump for your. These convenient and easy to use pumps are designed to fit almost any 1-gallon container, and each pump dispenses 1 ounce; that means you can flavor snow cones or shaved ice cups in seconds.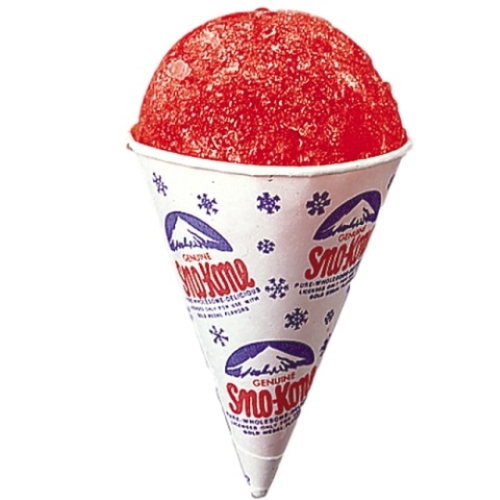 Our shaved ice syrup pumps help keep your syrups contaminant-free, as well. When you're closing up shop for the night, simply remove the pump and replace the container's original cap.