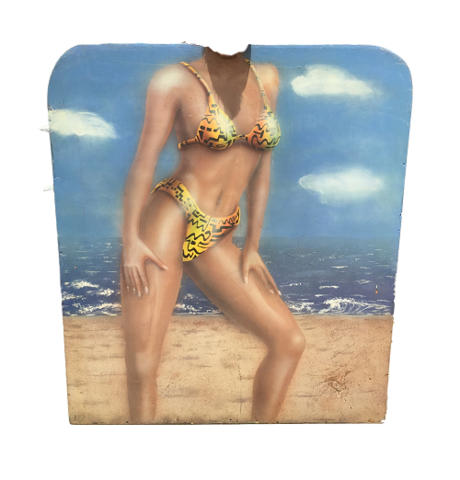 Woman Bikini Photo Front
This Woman Bikini Photo Front is a fun addition to a
Beach Themed event!
W
e have photo fronts, facades and
backdrops
to meet a variety of event needs. O'Brien Productions works diligently to provide photo solutions for special events of all shapes and sizes.
Not sure where to start?
Our fun photo entertainment solutions are just a small piece of the event designs we provide. Let one of our professional event planners work with you to create the perfect solution to all of your event needs. Call us at
770-422-7200
.
If you live in or around Metro Atlanta area and need a
photo front
for a
theme party,
wedding
,
gala, homecoming or prom
, and you are looking to add a fun twist to any space, we have what it takes
to meet your needs.