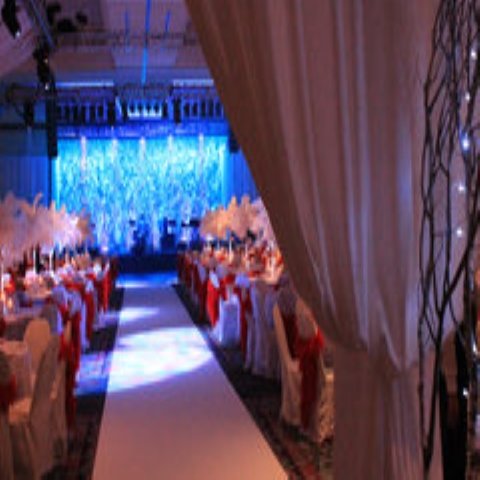 Fire & Ice Party Cobb Galleria Center




Please call to Add to Quote


Make no mistakes, opposites do attract! Experience an elegant dichotomy between the elements of Fire & Ice, a wonderfully lavish winter wonderland combined with the intimate passion of a romantic fireside soiree. Luxuriate in the layering contrast of whites. blues, and reds carefully constructed by a team of professionals operating with over 30 years of experience, trained to deliver a breathing visual array of unparalleled grace and grandeur.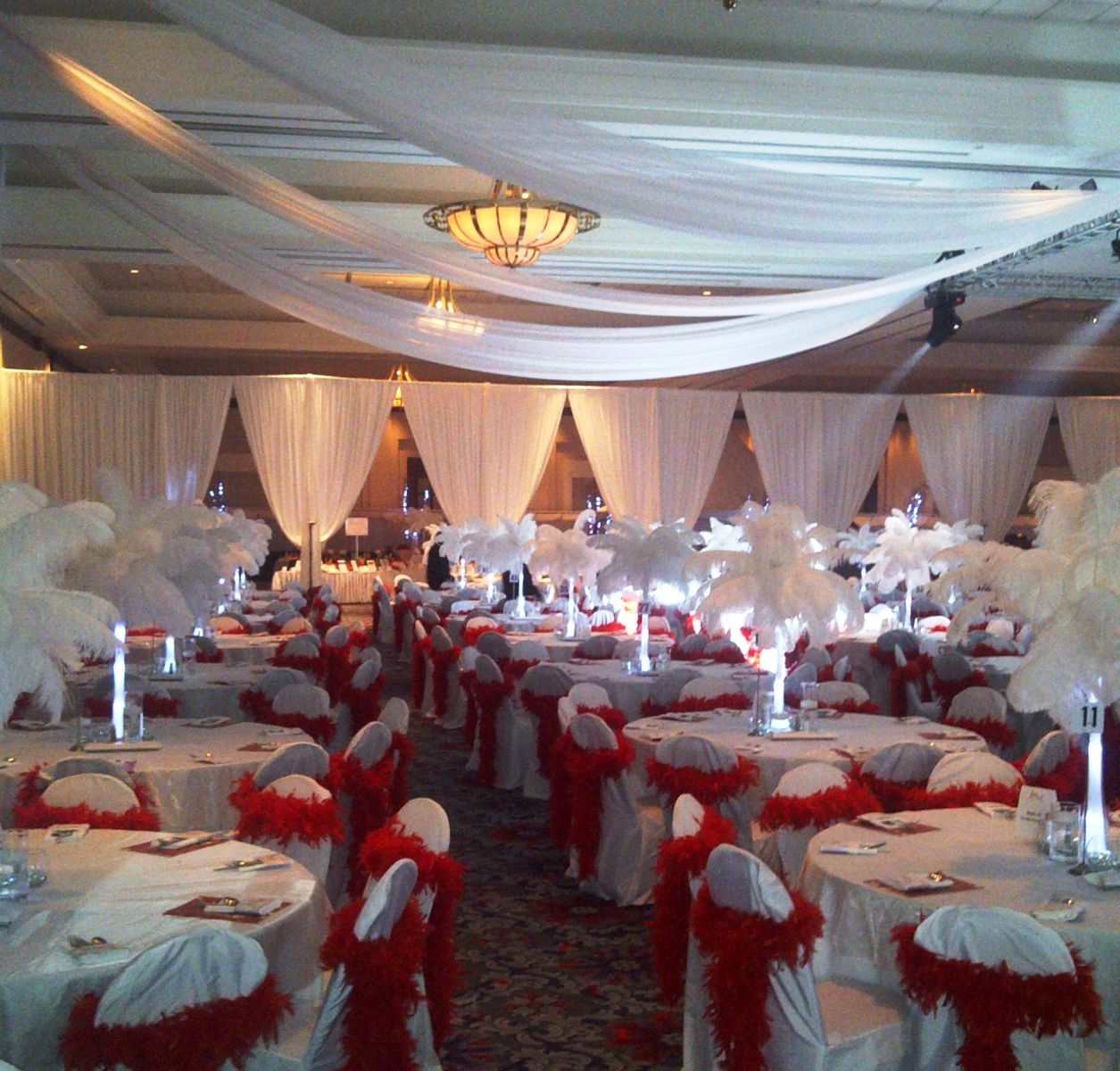 Dine beneath drifting drapes of ivory snow cascading across the ceiling, complimenting the ballroom, delicately draped in a wintry wrap of white chiffon. Tables will be arranged with frosty floral table pieces atop solid white table cloths and chair covers tasseled with fiery wraps of red flowers.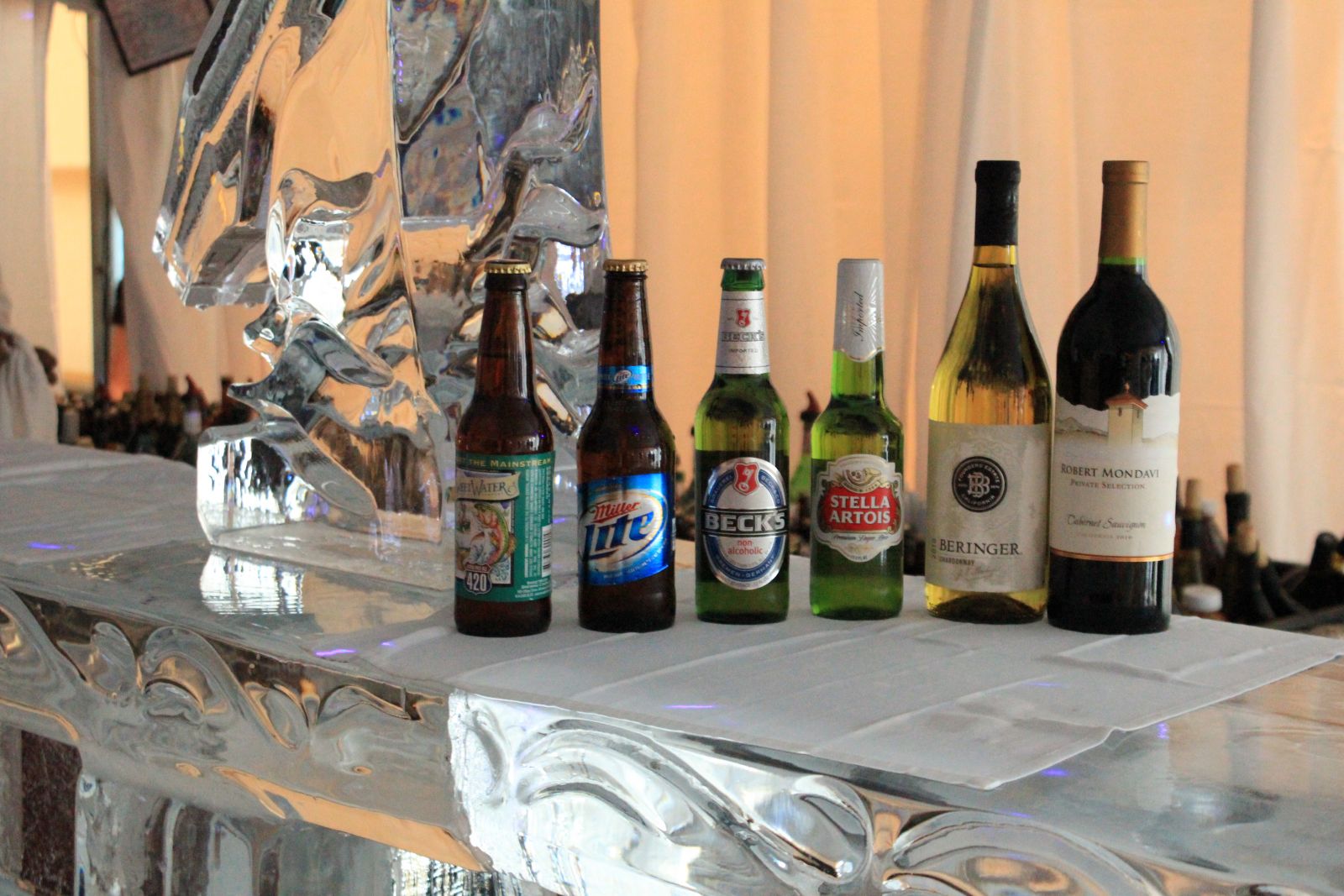 Ice Bar - Chill out at our 20 ft long ice bar, an ornately designed frigidly cubed center piece to the frosty festivities, stocked to the brim with vodka!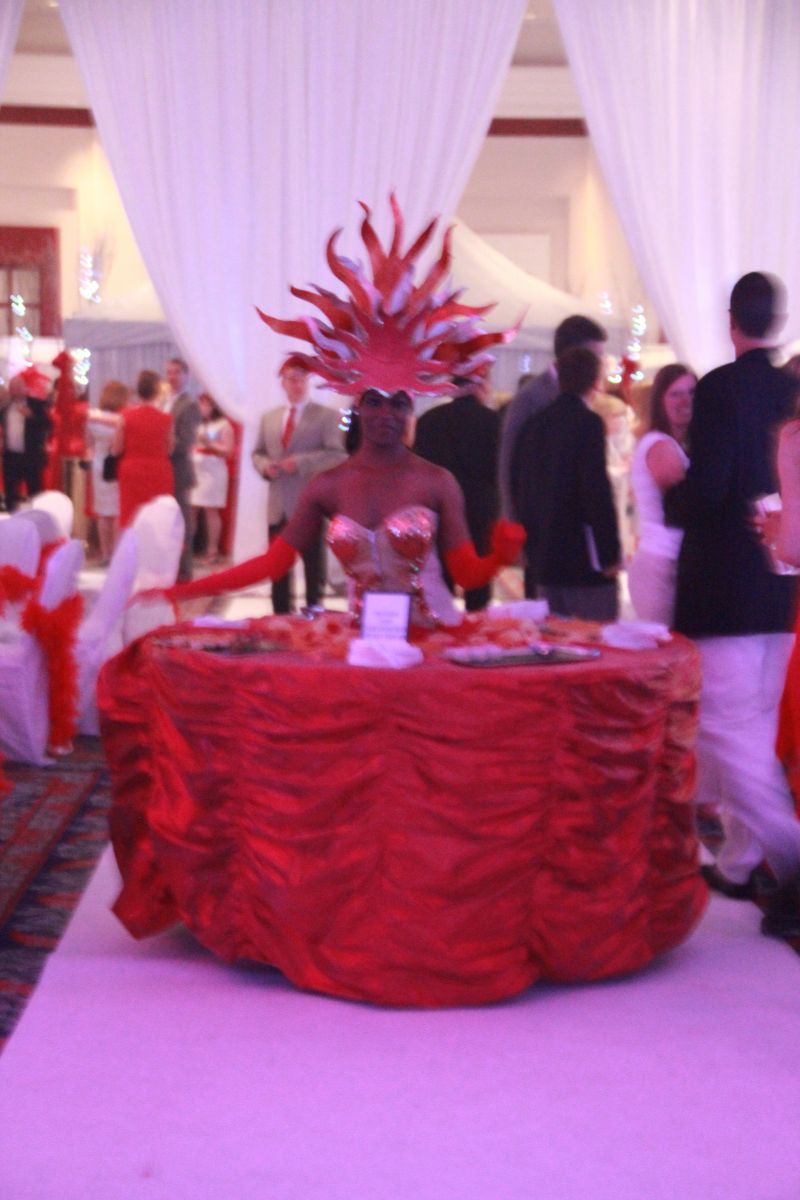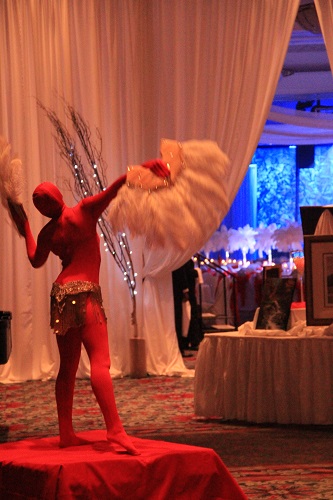 Entertainment - Grab hors d'oeuvres from our strolling table, dressed in an alluring scarlet dress manned by a member of our expert staff. Feel free to release your inhibitions and enjoy the groove of a live band, hand picked to meet your specific taste.
What we offer
Working since 1988, O'Brien Productions brings to the table over 30 years of experience in designing and orchestrating premium events with a creative edge and a team dedicated to go above beyond in order to turn your dream event into a reality.
While arranging the perfect get together may appear daunting at first, our seasoned staff has the expertise and know how necessary to guide you through the entire experience, craft your vision, and listen to your needs on an individual basis. O'Brien Productions has put on over 10,000 events in the South East area, so rest easy knowing your event is in the hands of professionals.
O'Brien Productions is a full-service event company, so all you need to have is the vision. Though the range of services we provide is numerable, everything we do here goes back to one thing: serving you.
We will design your event to ensure your attendees have a great time. So sit back, relax and let us do all the work and you take all the credit.