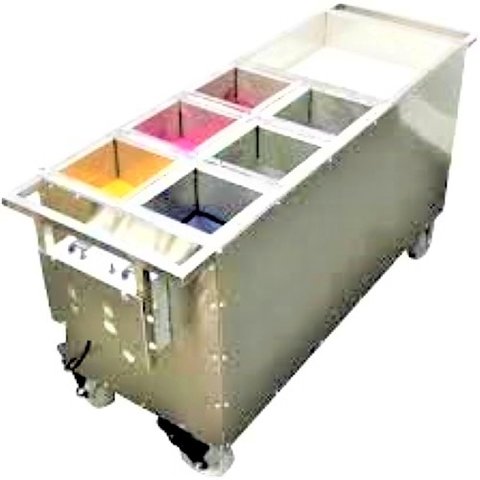 Wax Hands

Rent our Arts and Crafts Interactive Wax Hands Equipment for company picnics, college events, parties, festivals, trade shows and carnivals.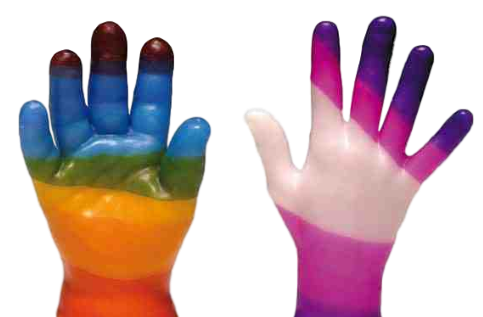 Step 1: Choose your colors.
Step 2: Make a shape with your hand.
Step 3: Start dipping your hands in wax.
Step 4: Get a mold you can take home!


Our Wax Hands rental is priced at $550 for the 2 hour minimum. Each additional hour is $200 per hour.