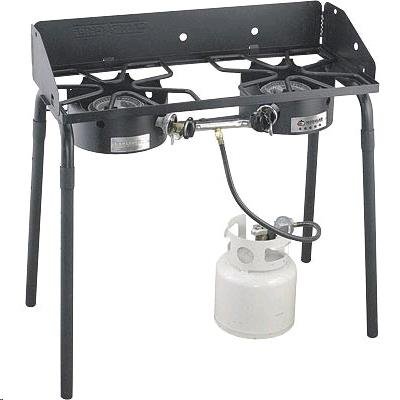 Duel Burner Propane Outdoor Stove Grill
Our duel propane stove is perfect for on-the-go cooking when bringing friends, family, employees, or residents together for some adventurous outdoor fun. With 2 burners, you are able to prepare double the dishes at one time. The versatile stove packs enough power in its double burners to boil a large stockpot for a shrimp or crawfish boil and cook other dishes on the second burner simultaneously.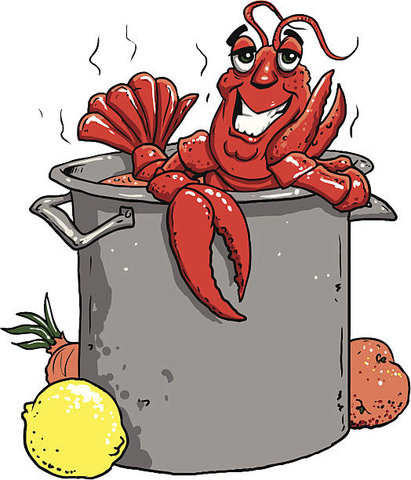 Whether you're tailgating at the football stadium, cooking out at your company picnic, or celebrating at a neighborhood gathering, we are sure to have every catering and concession rental needed for a successful event.
Why not rent or 60 or 100 gallon Stock Pots too, and don't forget to add concessions like our popcorn machine and frozen drink machine.