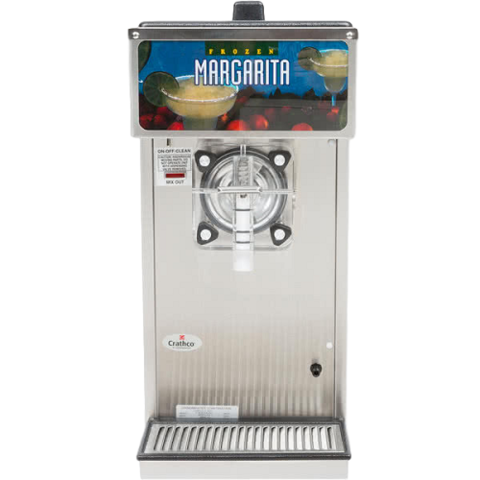 Frozen Drink Machine 5 Gallon
5 gallon Frozen Drink Machine
O'Brien Productions
770-422-7200
www.obrienproductions.com
With all that jumping from the bounce houses, the children at your party will require hydration in quantity. Choose our 5 Gallon Frozen Drink Machine rental to quench their thirst. This concession rental is a one 5-gallon frozen drink machine and can easliy be turned into an adult party by adding alcohol of your choice. We have delicious flavors to choose from like Strawberry, Orange, and Margaritta.
Note: Iced drink freezing time is appx. 1 - 1.5 hours, it may take longer if alcohol is added to mixture.
You MUST use the mix we sell. No other mix allowed in machine.