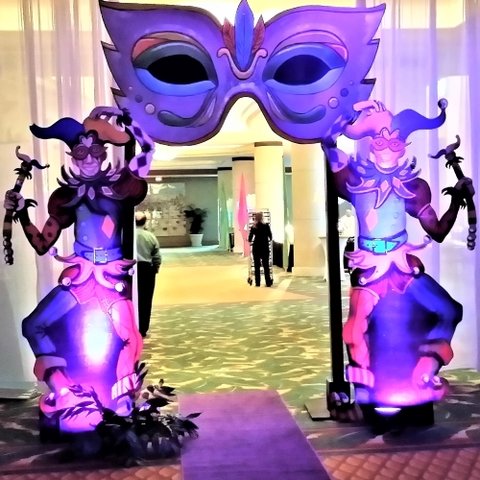 Mardi Gras Entrances




Wishlist

Please call to Add to Quote

Call O'Brien Productions' Event Planners at
770-422-7200 or Click here to Request a Quote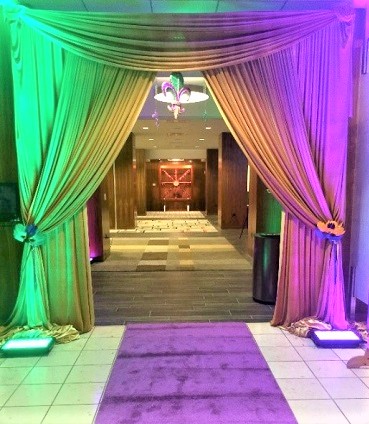 You only have one chance to make a first impression, and it all starts with a grand entrance. Our Mardi Gras Mask props can be used with our Court Jesters' props to create an Entrance to welcome and WOW your guests!

With multiple Entrance options available, our team of Event Designers can design and create a one-of-a-kind Entrance for your event, with gorgeous drapes and lighting. Your event entrance is the first opportunity to make an impact and sets the tone for what is ahead, so you want to make it memorable.
Entrances offer a chance at transformation and immersion that shows guests you mean business so it is important to start as you mean to go on. An entrance done well is the first step on an attendee journey, so make a good first impression.