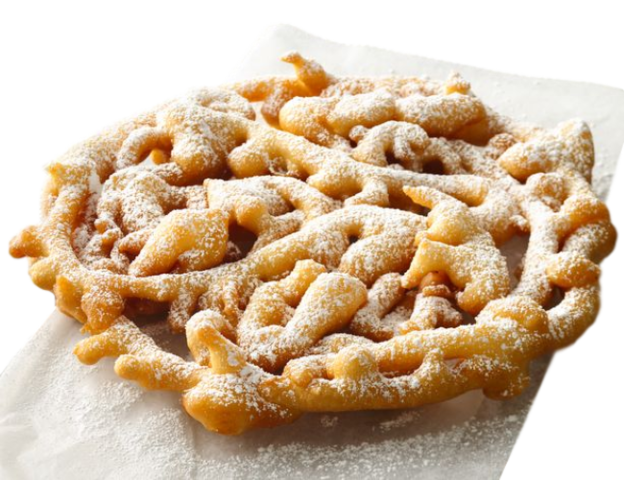 Funnel Cakes - Priced Per Serving




Wishlist

Please call to Add to Quote

Call O'Brien Productions' Event Planners at
770-422-7200 or Click here to Request a Quote


$4.oo Funnel Cakes per serving.
Pricing based on a minimum of 100 servings.

This price also includes full service from an
O'Brien Productions Staff Member.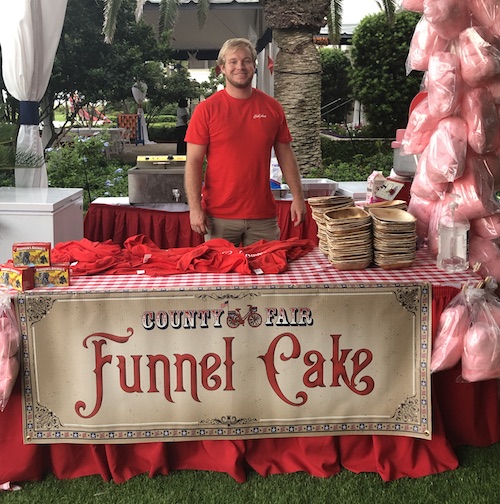 Concession stands are a fun way to create a small celebration or break for your employees -- they are also a great add-on to any other type of special event O'Brien Productions is designing for you.

Who doesn't like the food at the carnivals & fairs? With concession stands, you can have those same delicious foods at your very own party!

Funnel cakes are one of those must-have snacks at festivals, fairs, and carnivals. Where else can you get a funnel cake? You can add a concession stand devoted to funnel cakes at your event! With the funnel cake fryer, we can make hot, fresh funnel cakes for your guests on the spot!

O'Brien Productions can make offering funnel cakes even more festive by setting up an 8' x 8' red & white striped tent for a concession location! Concessions make any event more fun! Call us at
770-422-7200
and let us show you how we can help.