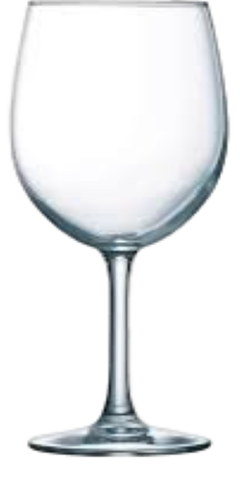 Beverage Glass - 8 oz. Stemmed Wine

Add sophistication to your wine service with the rental of our 8 oz. Wine Glasses. It's the perfect addition to catered events and banquet facilities where red and white wines are served. Plus, it has a large capacity, and you can't go wrong with its classic, elegant appearance.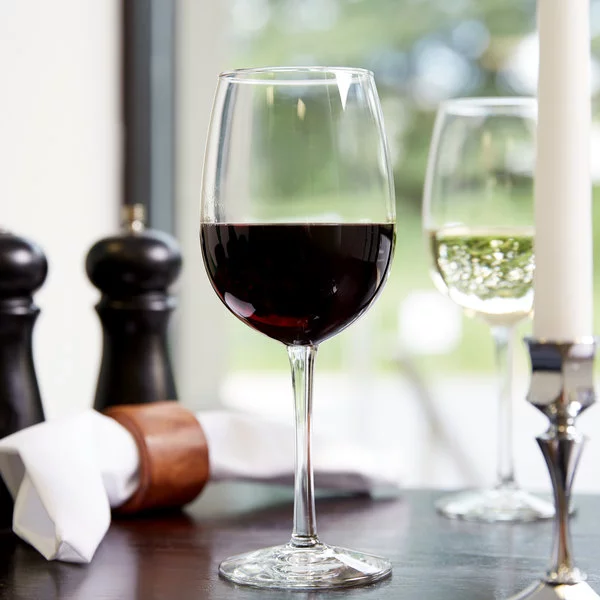 This 8 oz. all-purpose wine glass allows room for swirling while remaining relatively narrow at the top, making it suitable for where multiple glasses of wine are being served at once. You will only have to stock one type of glass. It features an elongated bowl design that releases the aromas and completing the overall experience of drinking a fine wine.
Look through the large selection of Linens like our Napkins, Table Runners, Tablecloths, & Chair Covers for your formal events. Our Wine Glasses are the perfect rental for your Celebration, Corporate Fundraiser, Gala, Wedding, & more.