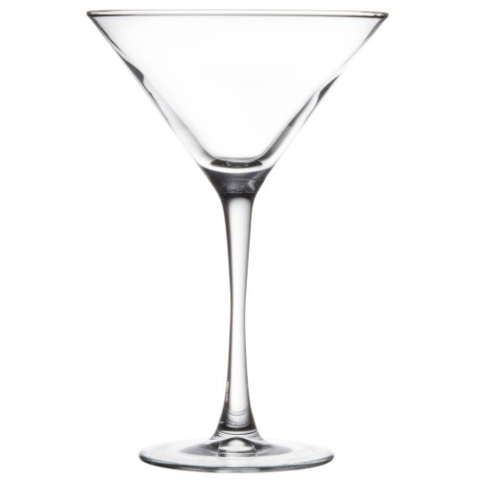 Beverage Glass - 6 oz. Martini
This 6 oz. Martini Glass combines simplicity and style to add an upscale flair to your catered event.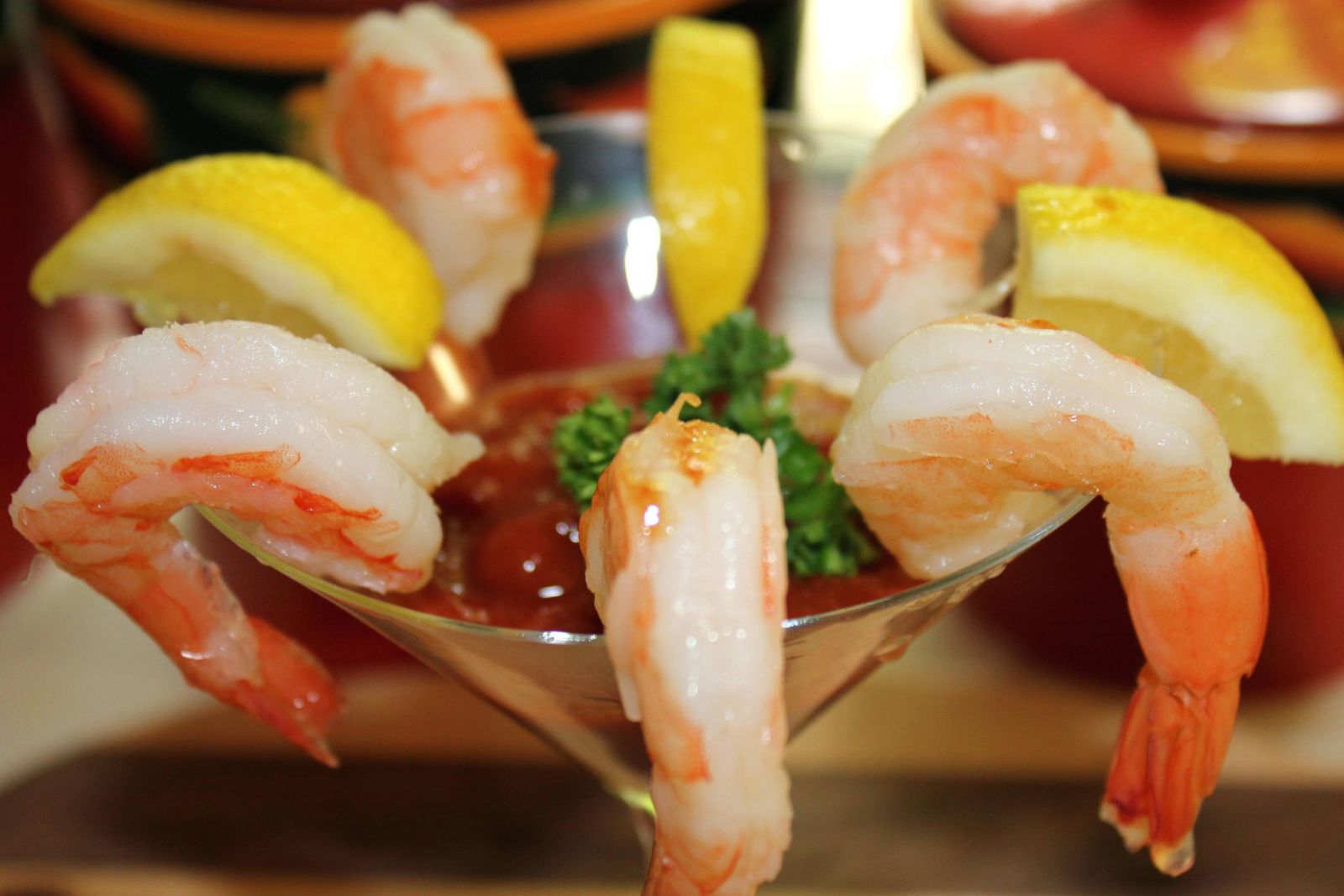 The triangle shape of the bowl enhances the flavors of your beverages, while maintaining the traditional design of a classic martini glass. Guests will notice and appreciate the difference as they enjoy a martini or mixed drink served out of this sophisticated glass.

The rim is great for adding fruit garnishes for a festive look, or, if for food service, shrimp cocktail looks elegant when placed perfectly in this beautifully shaped glass.