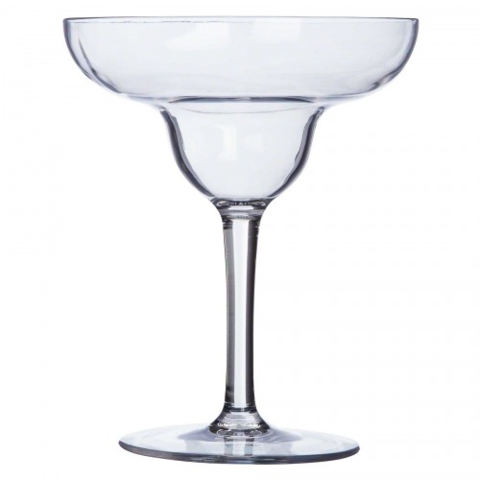 Beverage Glass - Margarita
Actual Size: 6 6/5" Tall with 14.75 oz capacity





Upgrade your beverage presentation with this our
14.75 oz. Margarita Glass!
Sturdy and classic in appearance, this glass is a must-have addition to any catered Event. Featuring a durable, crystal clear form, this glass is designed to provide optimum clarity and brilliance. The glass's wide, tapered bowl design and generous 14.75 oz. capacity create an perfect presentation for your most popular margaritas, cocktails, and desserts. In addition, the thick stem and foot provide added stability on tabletops. No matter what you serve, this elegant glass will add aesthetic appeal to any drink presentation.