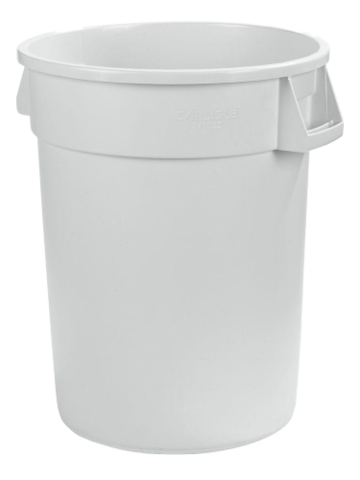 55 gallon White Trash Can
55 gallon White Trash Cans
O'Brien Productions
770-422-7200
www.obrienproductions.com
Do you know what is the most forgotten rental for large events? You guessed it, waste removal items. Rent our Trash Cans for your big event and help keep your party clean.
Your mind is a horrible thing to waste but waste is a horrible thing to have to mind. Hire an O'Brien Productions' Staff Memeber to keep those trash cans empty.

Available in black or white to blend into the background at your celebration.