HOA / Country Club

HOA & Country Club
O'Brien Productions
770-422-7200
obrienproductions.com

O'Brien Productions has experience in a variety of events and services for Home Owner Associations and Country Clubs. We understand your commitment and appreciation of your neighbors and members. Our team represents a turnkey event production company that can take care of every detail of your special events for you. O'Brien Productions offers a wide variety of professional entertainment and performers, party rentals, and full-service catering to help you hold a first-rate event for your guests.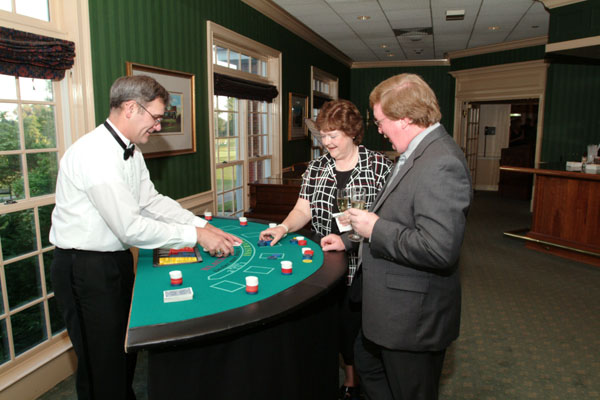 Whether your hosting a family friendly party or an over 21 party, our event specialists can design the perfect event for your needs. From pool parties, casino nights, tournaments, carnivals, holiday celebrations to elegant galas, we can help take the work off you, and handle all the details, big and small, and make your event memorable.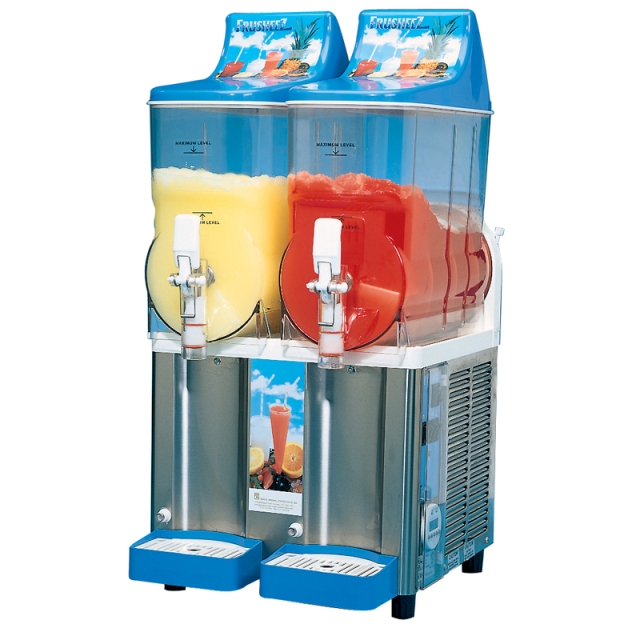 O'Brien Productions can arrange every aspect of your event. We can provide a stage, sound system, music, tents, tables, music, games, entertainment, catering, etc. We can also provide a photographer or a photo booth to make sure to capture all the special moments of the day! Depending upon the type of event you would like, we can provide concessions, snacks, a reception, luncheon, dinner, or formal gala – whatever you would like that is appropriate for your event. From the décor, the menu, and every element in between, O'Brien Productions can take care of all the details for you.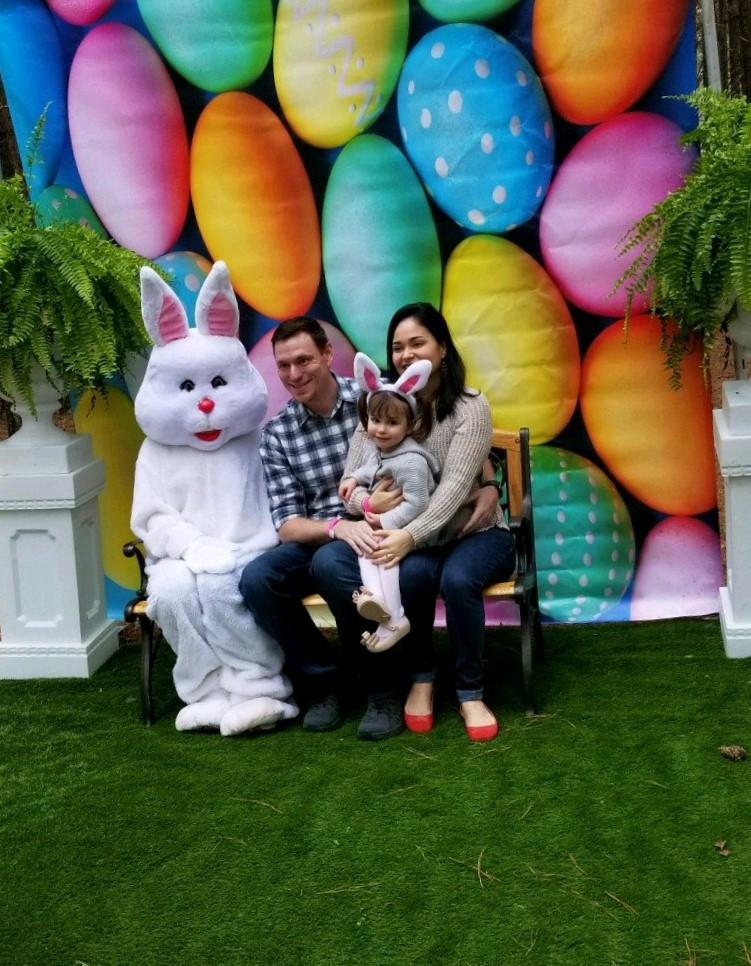 Our design professionals will work closely with you and your group to ensure that all your event needs are met and taken care of, taking the worry off you. We can provide as much, or as little, as you need to fit within your budget.

We are your one-stop shop for all details regarding your celebration needs. We work with you on a yearly plan to provide consistance service as we get to know your needs and you get to know our team. Just let our event designers know everything you want and need to make your celebrations complete, and we will take care of it for you!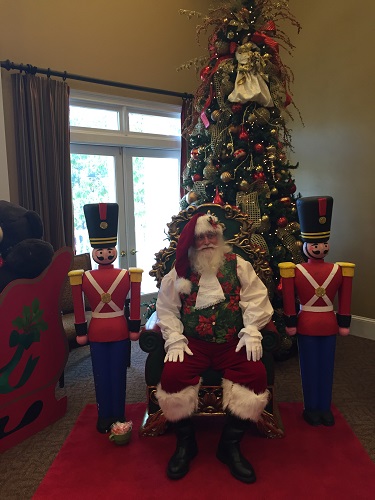 O'Brien Productions will provide the experienced and knowledgeable staff to not only help design your event with you, but we also fully set up and take down the decorations after it's over. You can have an event supervisor to stay on site at the event to ensure that everything runs smoothly.

We understand how important it is for an event to be successful, and ultimately, valuable and stress-free for you. O'Brien Production's professional staff is here to serve you and give you the best experience for your event. We handle all the details – you and your team just enjoy yourselves!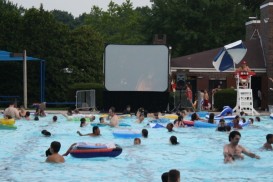 O'Brien Productions and our experienced event designers will be happy to meet with you to develop and lay out a plan to create a turnkey event for you and your team. With over 30 years experience in the event party planning business, we have produced over 10,000 events for clients of all sizes. We can manage every detail for you and take the work out of your next event. Call us to at
770-422-7200
and let us show you how we can help you.
Some popular rental for Home Owner Association or Country Club Membership events include

Carnival games, inflatables, casino parties, photo booths, DJs,

and

Strolling Tables

entertainment are no problem for us! Our data base of

Entertainers

stretches far and wide and we even have

Santa

and the

Easter Bunny

on our list.