Company Picnic & Corporate Family Day

Call O'Brien Productions' Event Planners at

770-422-7200 or Click here to Request a Quote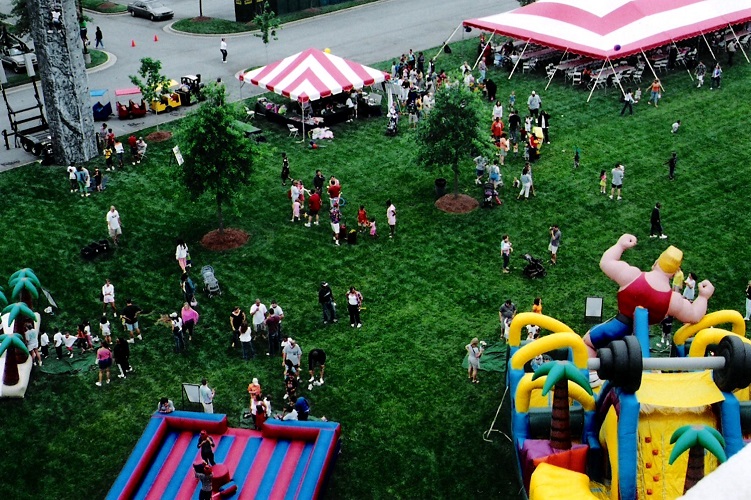 Leave the planning and execution for your corporate event to O'Brien Productions. Since 1988, we have produced thousands of company's picnics nationwide. Our team will plan and design your corporate event to create the best company picnic and give you a great ROI.

Feeling overwhelmed? No need to stress. Our experienced and expert staff will guide you through the entire process. You develop the budget, and we will help with site selection, menu design, and create a balance of activities suited for all age groups.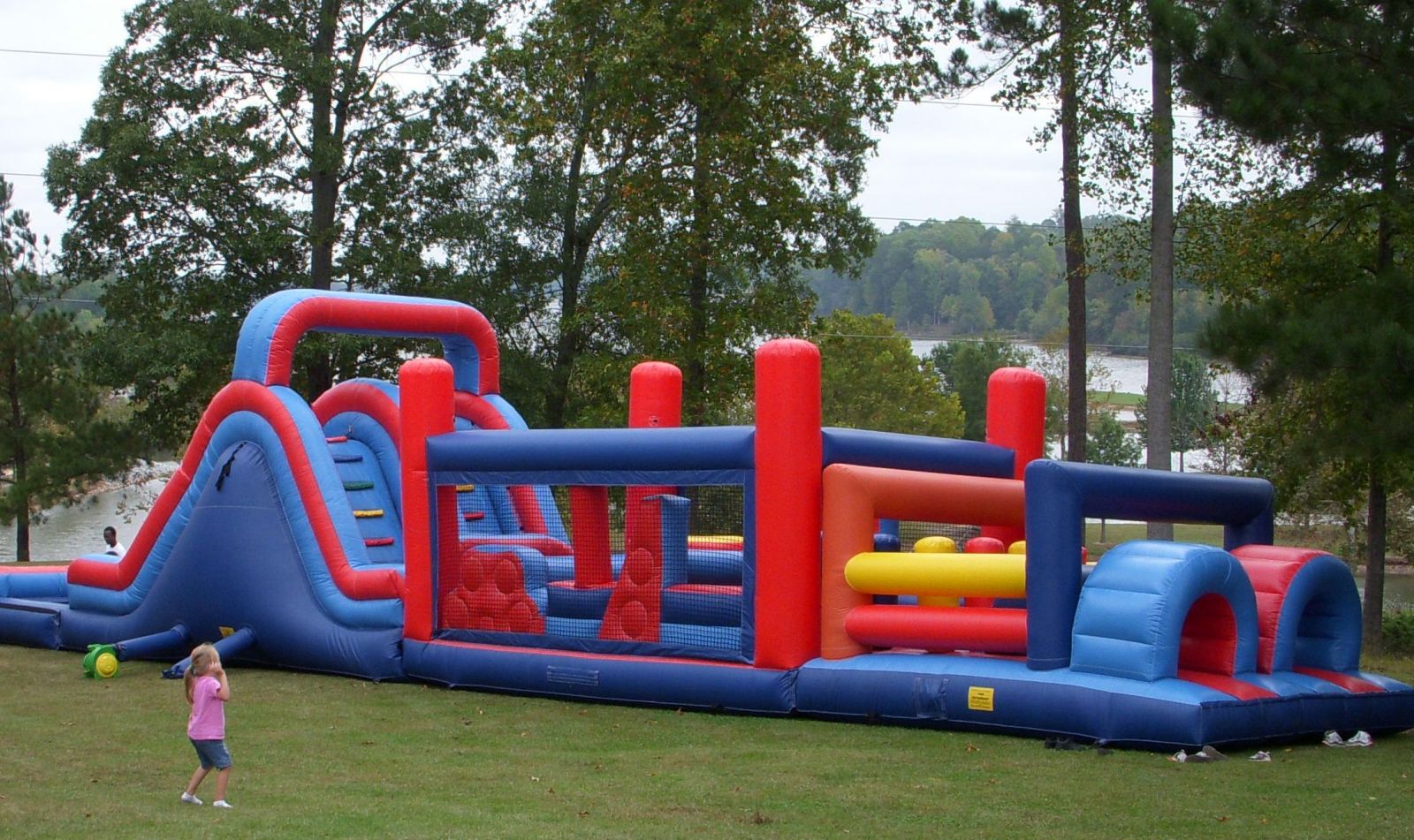 Our goal is to maximize your guests' enjoyment with the perfect combination of high energy interactive activities, team building games, relaxing but fun entertainment, creative arts and crafts, and talented entertainers. From a rock-climbing wall to a dunk tanks, we will bring something for everyone. Children, families, and employees will leave this company picnic with smiles on their faces!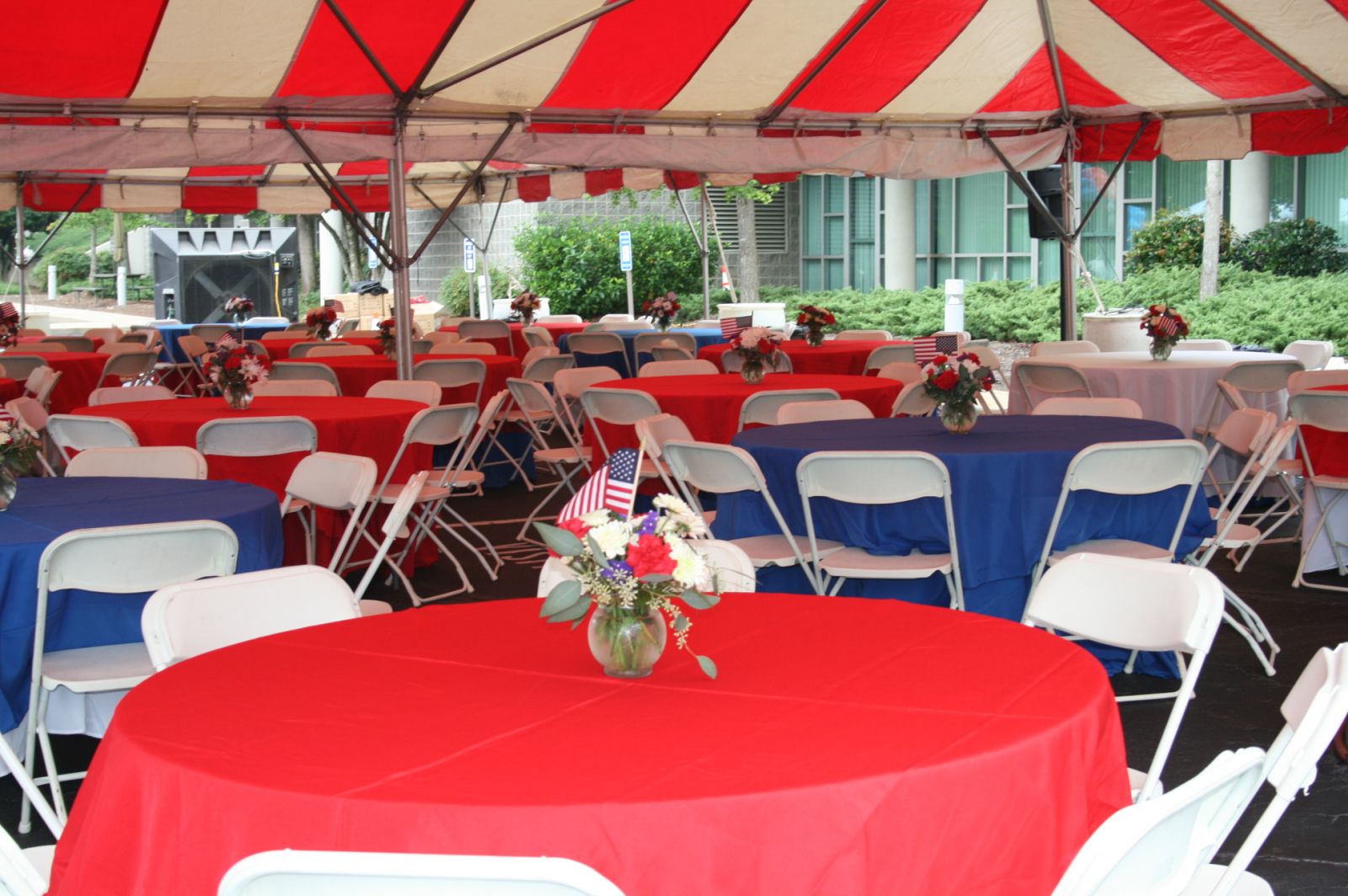 O'Brien Productions is a full-service event production company. One call and you will be working with a creative and detail-oriented event planner to help plan the perfect event for your group. You are in good hands. We have produced over 10,000 events in the past 30 years throughout the Southeast.

A few things that make O'Brien Productions stand out:
- We own our own equipment (which means cost savings for you)
- We have the resources to handle any event (which means you don't have to deal with multiple service providers)
- We pay our staff to work your event and do not depend on volunteers (which means you get reliable service)
- High Quality Food – grilled on site
- All personnel will be in uniform and well-groomed
- All personnel are well trained for your safety
- All equipment will appear new and in excellent working condition
- We will provide enough prizes for the games to guarantee we do not run out during the event
- Our staff will be friendly and helpful to ensure everyone has a GREAT time!!!

Whether you have 100 guests or several thousand,
O'Brien Productions is here to help!
Past Company Picnic Clients:
Seebea Days - Gulfport, Mississippi
100,000 guests
Lockheed Martin – Marietta, Georgia
40,000 guests
General Motors - Doraville, Georgia
15,000 guests
General Electric – Multi States
200-1,500 guests each event
State Farm – Duluth, Georgia
600 guests
Blue Cross Blue Shield - Chattanooga, Tennessee
400 guests
Cryolife – Kennesaw, Georgia
300 guests
Most importantly, we are in the business of fun. We will design your event to ensure your attendees have a great time. So, sit back, relax and let us do all the work and you take all the credit.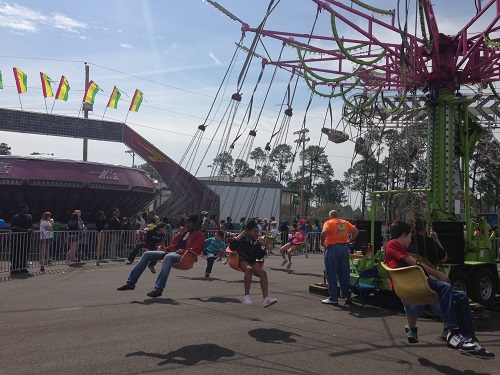 Call us today at 770-422-7200 and let us show you how easy it is to organize a memorable event for your company. We have put together a few packages to get you started. However, we can customize it to fit your needs, add catering, entertainment, and registrations. We provide everything from games, rides, prizes, tents, tables, chairs, and fun food!