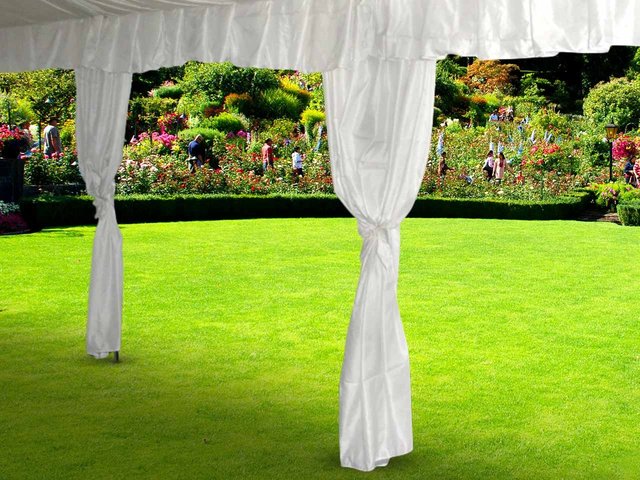 Tent Leg Drapes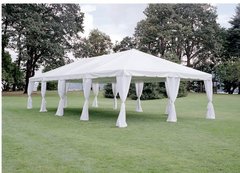 When planning an event for a gala, wedding, or reception, should your tent rental include leg drapes? If your event is a formal or semi-formal affair, the answer is yes.
O'Brien Productions highly recommends our beautiful leg drapes to cover the tent leg poles and add elegance to your outdoor celebration.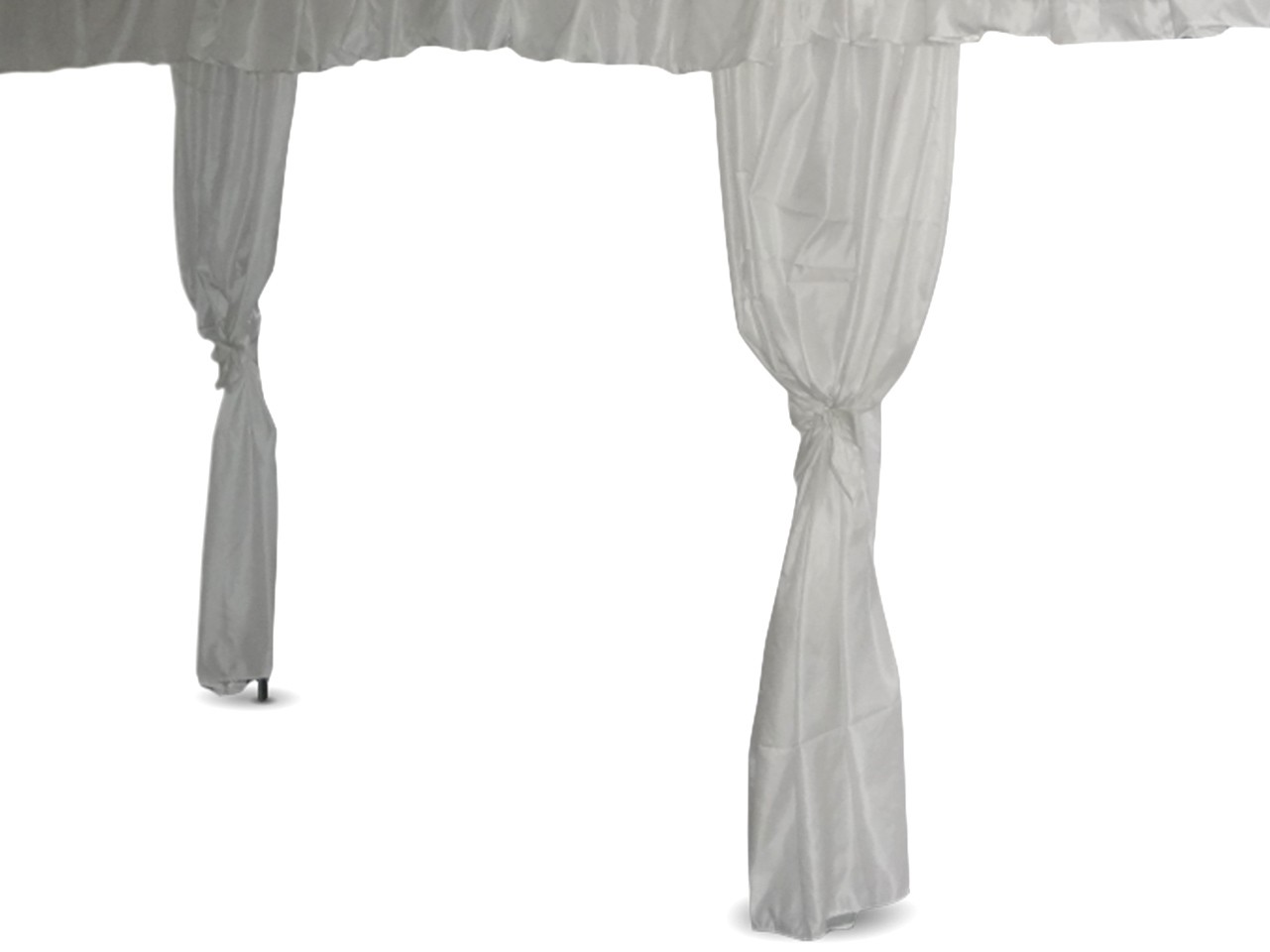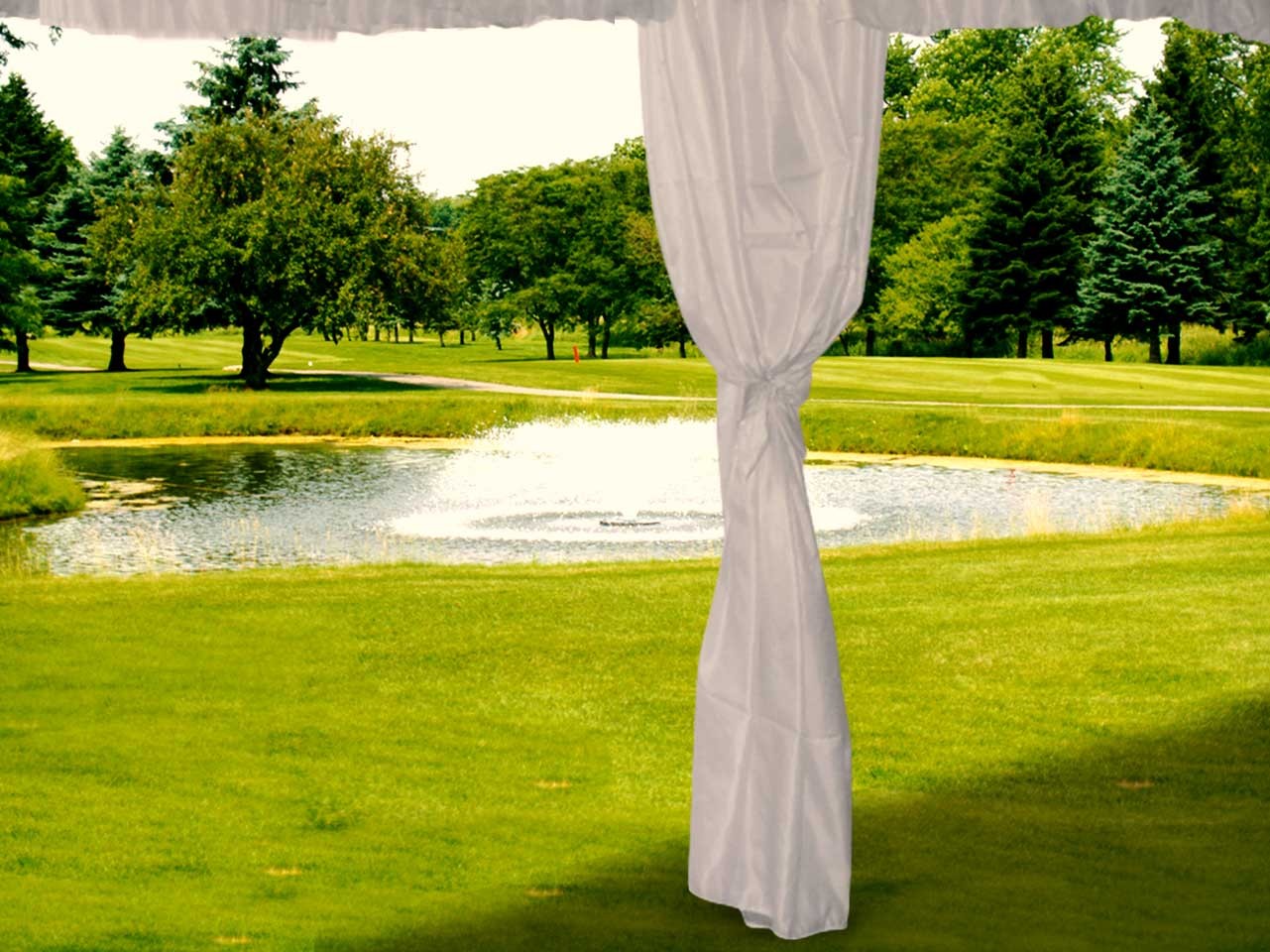 Rental Price is per tent leg.