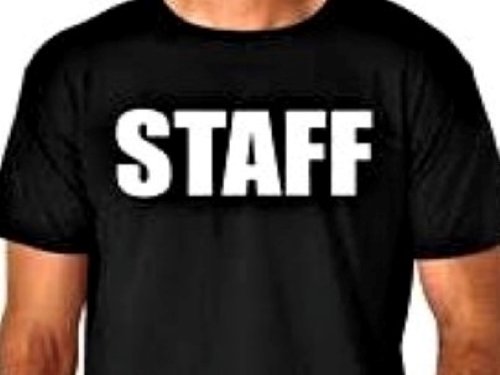 Coat Check Attendant
Call O'Brien Productions' Event Planners at
770-422-7200 or Click here to Request a Quote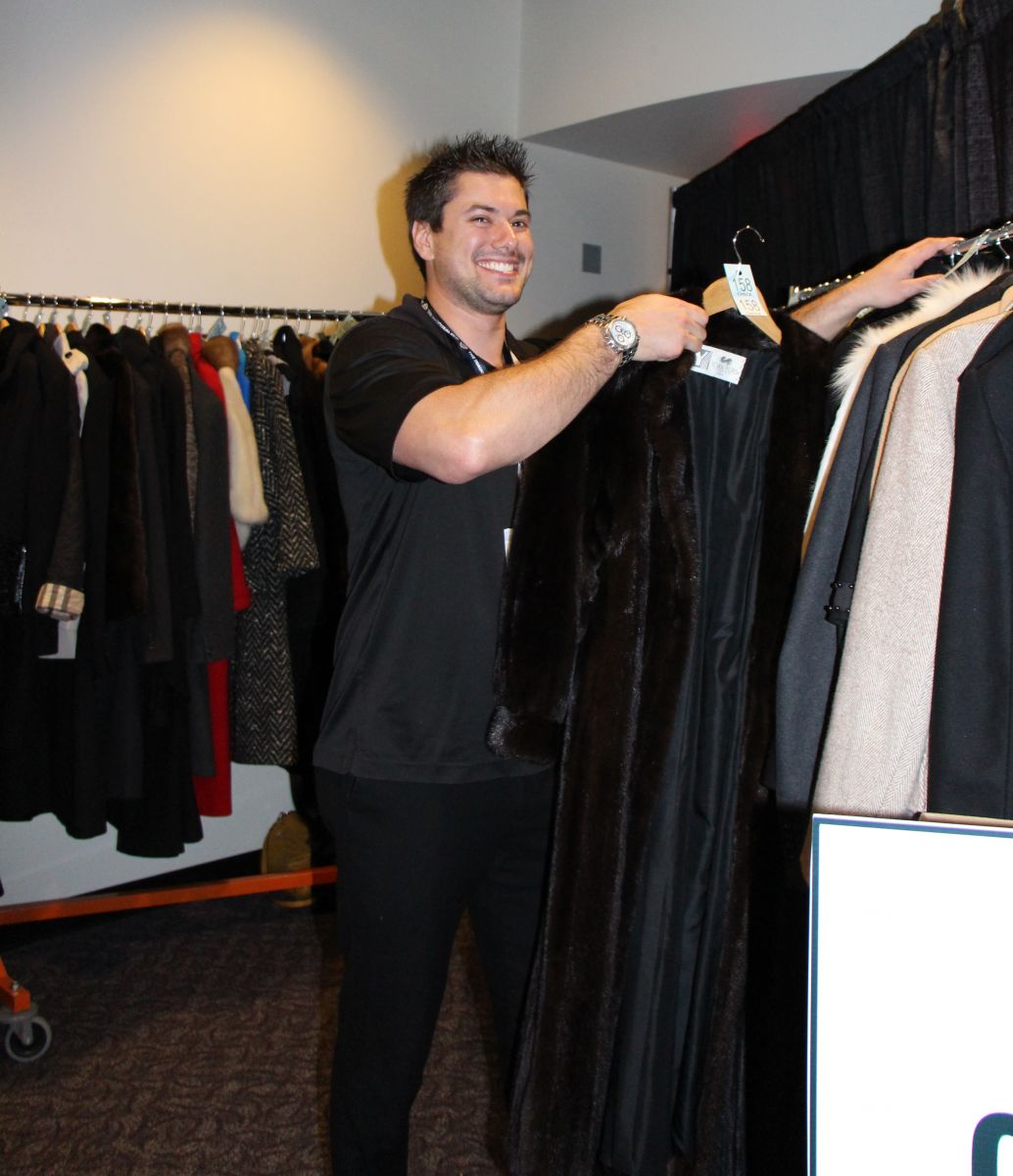 Checks in/out
coats and bags for guests.

Why is a Coat Check Attendant beneficial to an event? O'Brien Productions is able to provide professional and polished staff members for every aspect of your event, allowing your employees and guests to enjoy the entire event, from start to finish. Don't rely only on volunteers and hire appropriately trained staff to operate and maintain a station for checking in and out coats and bags.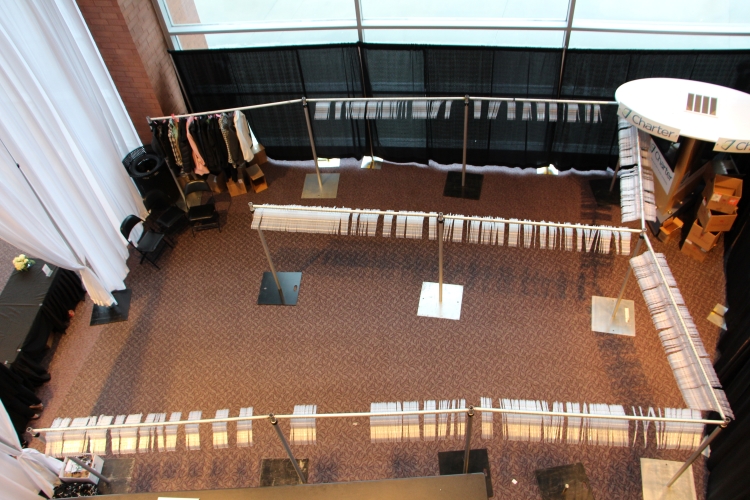 Pricing is based at per hour.