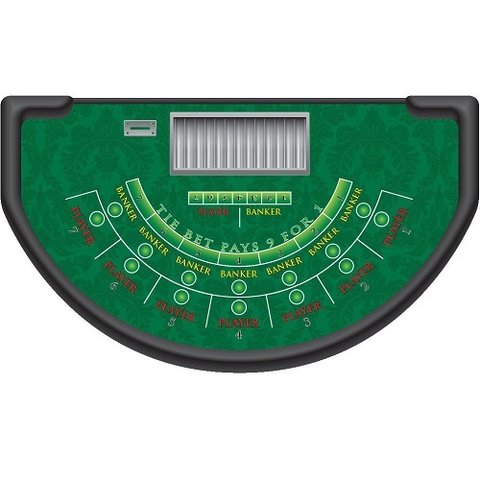 Mini Baccarat




$125.00

Please call to Add to Quote

Mini Baccarat
O'Brien Productions
770-422-7200
obrienproductions.com

For serious poker players, there are serious poker games. And, when it comes to a serious Casino event, this normally means the rental of a Baccarat Table. It is one of the oldest games played, and it is considered a game reserved for VIP players.

It is normally played for high-stakes, but O'Brien Dealers will teach you the rules of the game -- you will see that it has a simple format.

Go ahead and take a shot at our Mini Baccarat Table and come out feeling like a VIP.