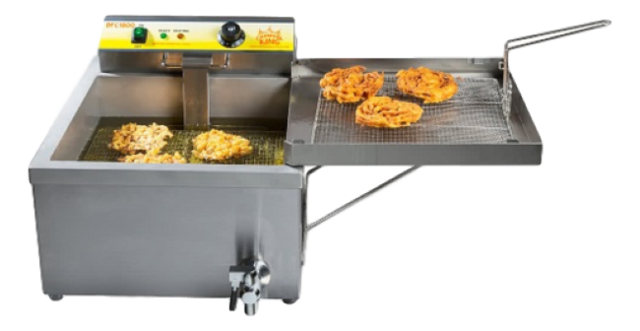 Funnel Cake/Donuts Fryer
Actual Size: 14 1/2'H x 18 1/2'w x 21'D - 25 lbs.
Outlets: Electric 120V plug-in
Age Group: Adult





Funnel Cake / Donut Fryer
O'Brien Productions
770-422-7200
www.obrienproductions.com
Fry up delicious funnel cakes, pastries, and more with our Funnel Cake / Donut Fryer.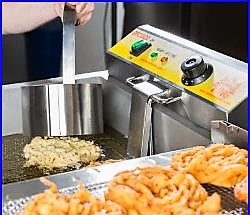 This rental is great for making golden funnel cakes and donuts. Three (3) 6″ funnel cakes or two (2) 8″ funnel cakes can fit in the fryer perfectly at the same time. Made completely of stainless steel, the fryer features an oil drain in the front corner to easily drain used oil into a container for disposal. It also includes a thermostatic temperature control which can be set at 200-370 degrees Fahrenheit so you can keep the oil at the perfect temperature. Fryer holds up to 25 lbs. oil.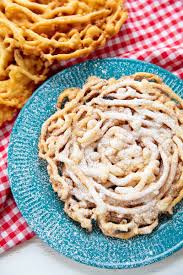 This fryer is easy to operate and offers an orange heating light, a green light that indicates when the fryer has reached the set temperature, and a simple on/off switch to eliminate confusion. This is a light duty fryer perfect for small parties and home use. No propane tanks required, only a standard 120V plug-in.
Batter mix sold separately.