Property Management & Tenant Appreciation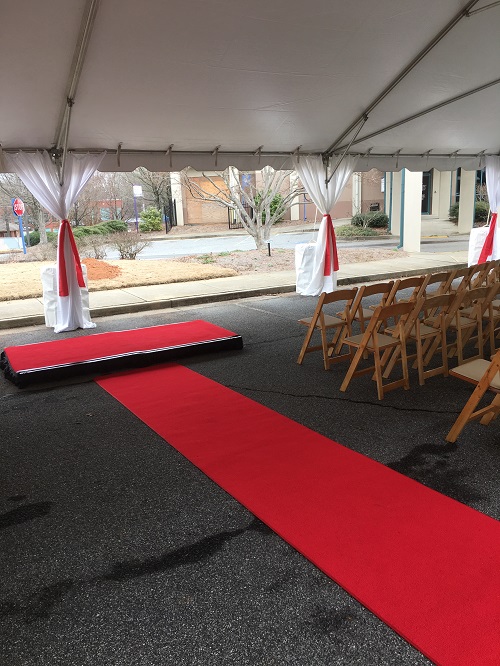 O'Brien Productions has been bringing the
Pizazz
to the Southeast since 1988. Our team is your best bet for a full-service event company. We offer a wide variety of professional entertainment, party rentals, and full-service catering to host a first-rate event. Allow us to do all the hard work so you can enjoy the event in all its glory.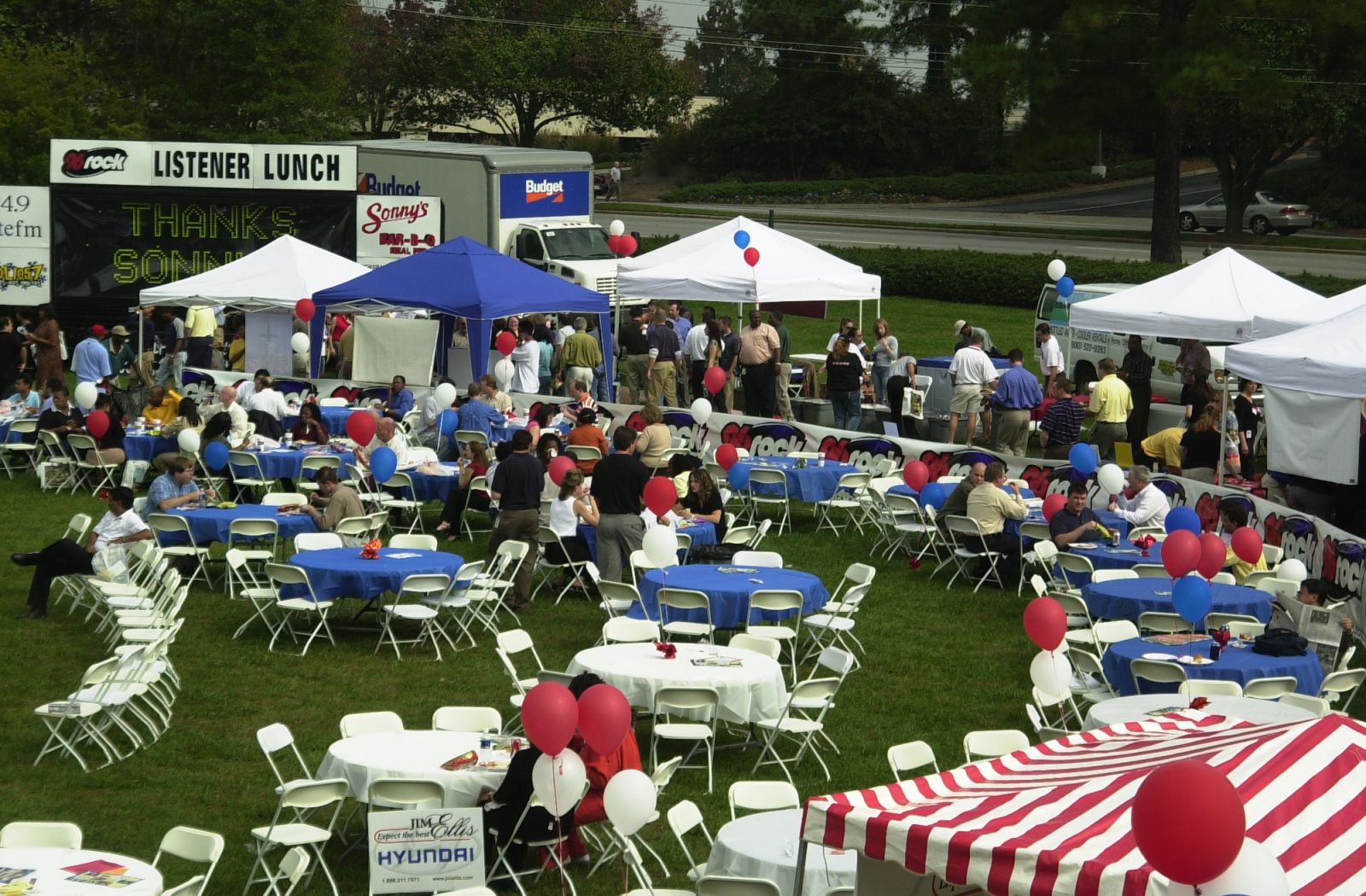 O'Brien Productions offers a wide variety of party supplies and events to help you say "Thank You" to your tenants. It doesn't matter if you want to provide a full meal, or just a quick grab-and-go option, we've got you covered. We can design every event to fit your budget and your time period.

Below is a quick list of services we offer,
but we are always willing to accommodate.
Blood Drive
Carnival Event
Holiday Party
Casino Party
Themed Luncheon
Brown Bag Luncheon
Breakfast-on-the-Go
Concession Stands
Ice Cream Social
Topping Out Party
Themed Luncheon
Fire and Disasters Evacuation Drill
Groundbreaking and Grand Opening
Welcoming New Ownership
Health and Wellness Fair
Construction Tours